With a lot going on at the United States economic and legal scenario, some people keep saying that "this is how it all begins". By "this" they mean the end of the world as we know it in many ways.
These are the same people that look at Detroit's bankrupcy as one of the signs of the apocalypse. Well, they have good reasons to be scared: once the fourth-largest US city, Detroit went bankrupt after years and years agonizing in financial distress. Who knows what will follow?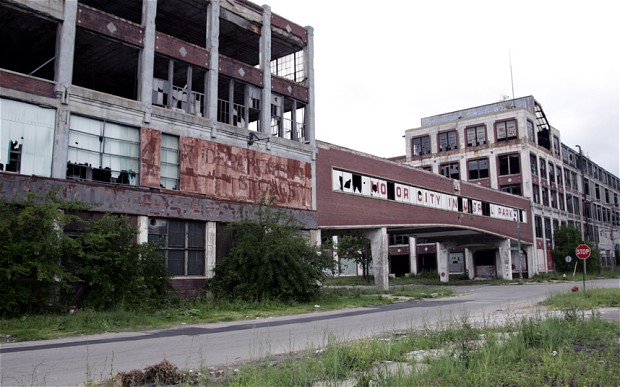 Many reasons come together to explain why North-Americans are turning their hopes into Bitcoin. The cryptocurrency can actually be a second chance for a lot of them. Trying to understand how people in the US see the virtual currency, the latest report made by the website Pymnts.com gathered the opinion of some Bitcoin supporters.
The merchant Cameron Ruggles, for instance, has surrendered to Bitcoin. According to the founder of Vesp.co, an online marketplace that benefits buyers and sellers, Bitcoin has allowed him to operate and achieve a lot more success than if he was using PayPal and Google Wallet.
"Bitcoin does not put limits on what you can and cannot sell, it doesn't randomly revoke your ability to send or receive money and there are no arbitrary waiting limits or minimum amounts that you need to have in order to have an account, Cameron Ruggles says. Although his business had to outdo some bumps in the way, currently, Ruggles says Bitcoin allows him to process transaction with lower fees, boosting his company. Bitcoin will make his marketplace cheaper, safer and easier, he believes.
Others, like Scott McMullen, from Colorado, have turned to Bitcoin because they needed a way out. This disabled firefighter was forced into an early retirement, but he needed to search for new ways to provide for his family. So, he discovered Bitcoin and he "began seeing it as a complete alternative to the current economic system".
He created BitcoinMinersUnion.com, which is yet to launch. The service, which will sell Bitcoin mining claims, can become lucrative and change the life of this man, among many others.
And then there's Dan Nainan, a well-known comedian and self-proclaimed "high-tech geek", who is a major Bitcoin supporter and an active member in the cryptocurrency community.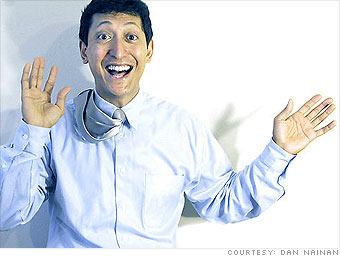 The artist said he looked to Bitcoin to provide some safety for his retirement. "I waited about a couple of years to invest… Of course, I wish I had invested a lot earlier. I bought at $12 and I sold out at $140, so that was a great investment towards my retirement", he explains.
The possibilities provided by Bitcoin are so varied, we can't even start to predict what will happen in the future: it can really go both ways. Jeremy Liew, a venture capitalist into cryptocurrency, is particularly excited about Bitcoin. According to this expert, "Bitcoin is still a dynamic and volatile environment. As even some people from the Bitcoin Foundation have said, you shouldn't invest anything into Bitcoin that you can't afford to lose". Good advice!