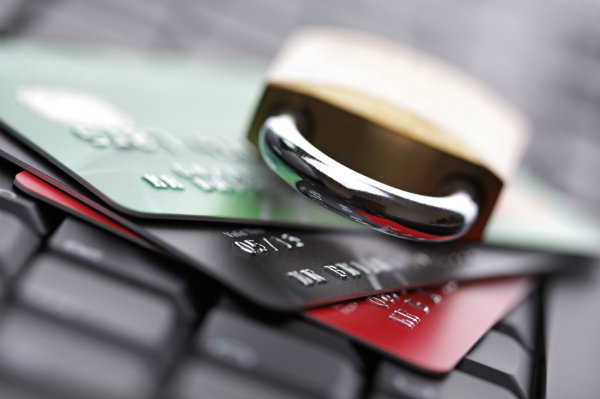 We already know that Bitcoin is winning people's trust, especially if we're talking about the credit card users that are sick of the bad services and high rates. But, now, a $200 million global credit card fraud ring, discovered and busted by law enforcement officials, is casting an even darker shadow on the public image of the credit companies.
Until now, 11 people in the United States, the United Kingdom and Vietnam have been arrested due to suspicions of belonging to this worldwide fraud bandwagon. Authorities suspect that the leader is a man from Vietnam named Duy Hai Truong. Apparently, he and his accomplices stole the information of more than one million credit cards and resold it to criminal customers online. These suspects then robbed more than $200 million in fraudulent charges.
So, when it comes to the liability of credit card companies, the situation is bad. And the security issues aren't helping, especially if you believe in Kumar McMillan, a Mozilla developer, who recently said that purchasing something online with your credit card is "like giving someone the keys to your expensive car, letting them drive it around the block in a potentially dangerous neighborhood and saying: please, don't get carjacked".
The founder of Ribbit Capital shares this opinion: "this critical vulnerability is like giving a lollipop to a five-year-old kid. It's so easy, so antiquated". Micky Malka claims that "anything electronic is vulnerable if you give people enough time to think about it or hack it". By using physical credit cards, "you're walking around with credit card numbers in your wallet for anyone to look at".
That's why Bitcoin wins in the safety game against credit cards. Instead of saying "here's my account number, my name, my bank … go pull from it", you're using an online protocol transfer money without giving your personal information away, which means "fraud is exponentially lower".
Sure, Bitcoin isn't perfect and there are stories about individual attacks, but, until this day, there's no evidence at all of a massive attack or stolen money from blockchains or the protocol itself.