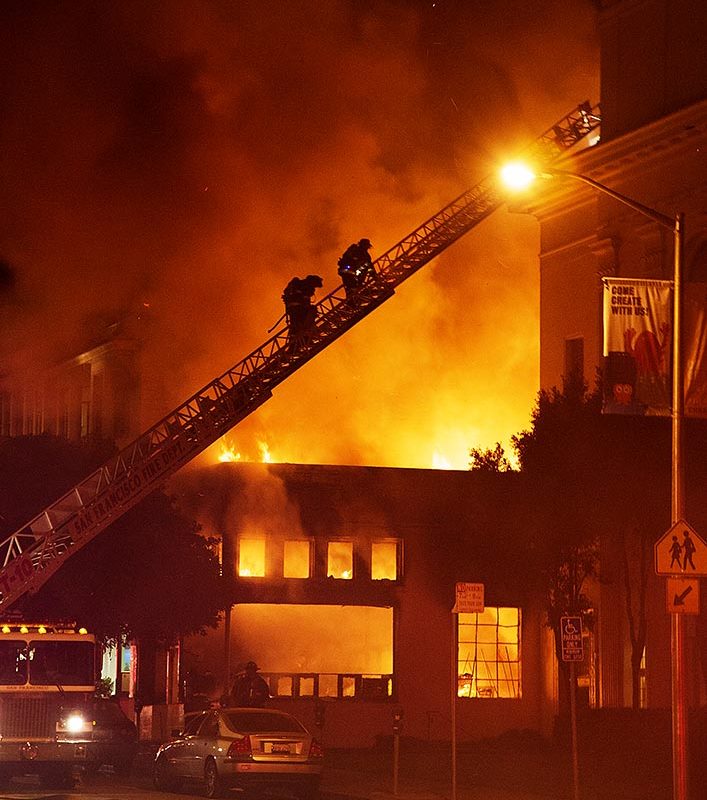 The scanning center of the Internet Archive, located in San Francisco, was partially destroyed by a fire during Wednesday (6) night. The fire, which started around 3:30 in the morning, completely wrecked digitization and scanning equipment worth around $600,000.
While nobody was hurt and no registered data was lost during the incident (thanks to several backups held in multiple locations), which was reported by the Internet Archive here, the fire ruined a few "physical materials" that were yet to be digitized. With both this loss and the loss of the equipment, the nonprofit organization's ability to record the history of the web was affected, The Verge reports.
This episode has reminded us that digitizing and making copies are good strategies for both access and preservation.  We have copies of the data in the Internet Archive in multiple locations, so even if our main building had been involved in the fire we still would not have lost the amazing content we have all worked so hard to collect.
"Our main building was not affected except for damage to one electrical run.  This power issue caused us to lose power to some servers for a while", the institution adds. The Internet Archive is now working with library partners to assess what material can be replaced.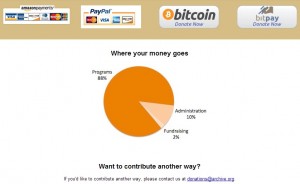 According to the organization, "the San Francisco Fire Department was fast and great. Our city supervisor and a representative of the mayor's office have come by to check up on us". Besides, "there has been a pulling together on the Internet as news has spread", also thanks to the request for help launched by the Internet Archive, which was founded in 1996.
The institution is now seeking donations, which can be sent in the form of Bitcoin, as well as scanning assistance to replace the lost hardware.