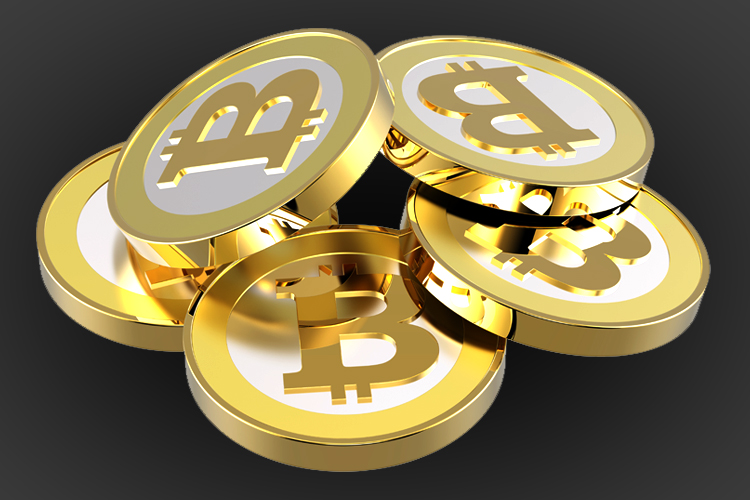 With Bitcoin's fame and success growing every day, it's normal that investors start looking at it with new ideas and plans in their minds. So, nothing more normal than seeing Silicon Valley's hot shots performing their classic ritual when a new technology appears: investing in it and organizing conferences about it.
This past weekend, in the 18th and 19th of May, about one thousand representatives of the digital currency economy gathered at the San Jose Convention Center. Their goal was to discuss how Bitcoin is doing and what needs to happen next.
"I think we're starting to see Bitcoin moving out of the shadows of the Internet into something that becomes more mainstream", said Jeremy Liew. The entrepreneur, who's a partner at Lightspeed Venture Partners, claims that technology is "starting to solve real problems for real people. And that's exciting".
Some of the topics approached were security, financial regulations, business development and also new opportunities for Bitcoin. The event was hosted by the Bitcoin Foundation, a trade group born in September to advocate for digital currency and to create a forum that can take care of emerging problems.
The conference was attended by some tech celebrities, like Cameron and Tyler Winklevoss, who have been exploring the Bitcoin universe for a while now.
This meeting was also attended by "more entrepreneurs, VC investors and payments-industry execs walking the halls this year", said Alex Ferrara, a partner at Bessemer Venture Partners. To prove that Bitcoin is growing and changing, he claims "the conversation has shifted from whether or not it can succeed to questions about how big it can get and what can be done to promote the ecosystem and associated regulation".
However, as excited as specialists and investors are, they recognize that Bitcoin is still affected by major problems. More recently, governments have shown that they aren't happy with the digital currency economy, mainly because there's no regulation at all.