Even in the technological era, Bitcoin is not an easy issue and some people find it really hard to understand. So, we found this great list of videos explaining ctyptocurrency to share with you. Read our brief descriptions and follow the links to learn more about Bitcoin.
The Khan Academy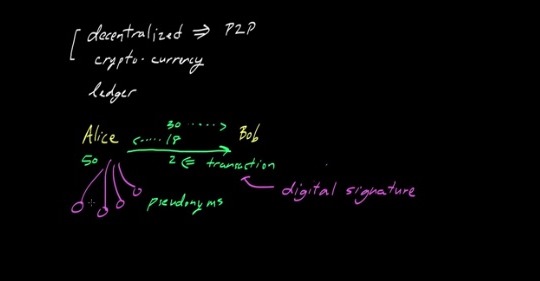 The Khan Academy is a worldwide famous e-learning organization and, a while ago, they created a course about Bitcoin with nine videos between without a maximum of 15 minutes. You can check the whole course here, or watch the entire course in one go using this YouTube playlist.
"Bitcoin Explained"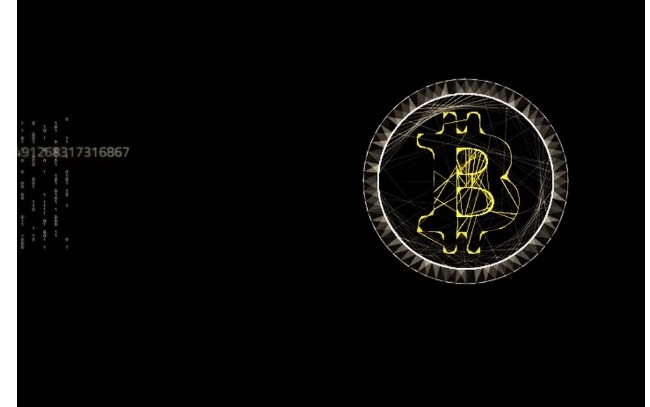 Here's another video, explaining the mathematical side of Bitcoin, created by the Visua.ly user "Adam". You can find it both on Visua.ly and Vimeo.
Tekzilla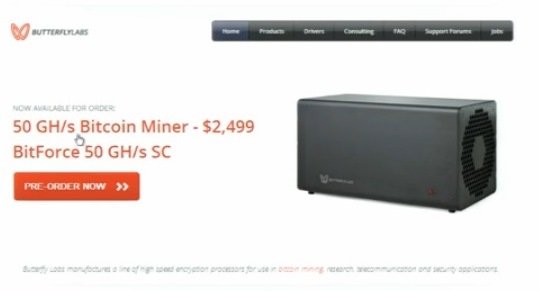 One of the episodes of the techie how-to series Revision 3 covered Bitcoin (especially the mining process) in this episode. To find the part about Bitcoin, skip the first 14 minutes and 30 seconds of the video.
Academic Earth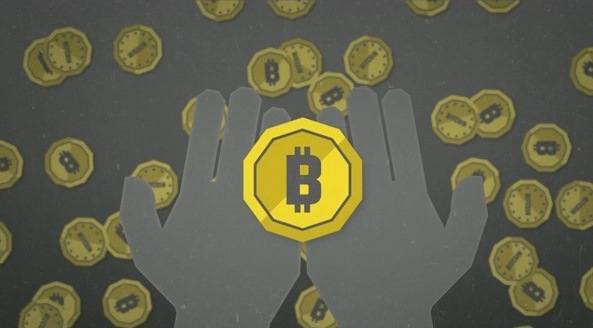 The Academic Earth published an infographic video showing how Bitcoin mining works.