The giant Taobao, the biggest Chinese online shopping store also known as the "Asian Ebay", is implementing new anti-cryptocurrency rules starting on January 14.
The guidelines, announced this Tuesday (7) on Taobao's website, follow the warnings and orders recently issued by China's government. In early December, the country's central bank ordered third-party payment firms to stop dealing with Bitcoin and cryptocurrency-related services. Two weeks before that, the authority told the Chinese financial institutions not to provide services for the digital currency.
According to Taobao – which is one of the ten most popular sites in the world, even ahead of Amazon –, these new rules intend "to better promote the healthy development of the Taobao market and more effectively protect the interests of members" of the platform, the company assured on the written statement.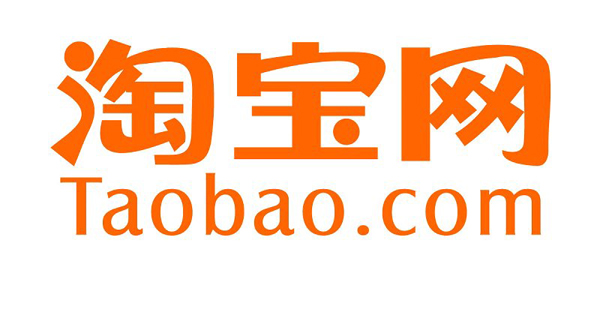 From now on, Taobao's members and merchants cannot sell products for cryptocurrency. Selling Bitcoins or other altcoins such as Peercoin and Namecoin, mining hardware and software or even mining tutorials is also forbidden. The platform also asks the users to comply with all the guidelines issued so far by the People's Bank of China and other entities in order to prevent the risks carried by Bitcoin.
A research made by the Shanghai-based financial consulting group Kapronasia and disclosed in December had already revealed a plunge in the number of Taobao shops accepting Bitcoins, the South China Morning Post reported. In the first two weeks of the last month of 2013, 14 out of 56 firms shut down their cryptocurrency-related services. According to the report, 13 out of 20 other online and bricks-and-mortar stores also adopted similar measures to "avoid regulatory attention".
Besides having new rules regarding Bitcoin and other altcoins, Taobao also states that is implementing, from January 14, new regulation for Taobao sellers who "deliberately circumvent controls".
Effects on the price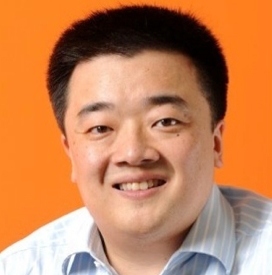 In the meantime, the price of Bitcoin at BtcChina suffered a drop of more than 16 percent. The value decreased from ¥5660 (around $925) to ¥4718 (almost $772) in just two days, but that didn't stop the exchange's CEO, Bobby Lee, of announcing three new features that will improve the platform in 2014.
Within a happy new year message, Lee revealed that BtcChina will now support a maker-taker fee structure, an "innovative fee structure" that will maintain "a small 0.3 percent commission for traders, while rewarding market makers with a rebate", as well as vouchers for deposits, BtcChina's new CNY deposit method, "with many unique advantages", the CEO guarantees:
You can buy it easily from our network of resellers; it can be instantly credited into your BtcChina account for trading. Best of all, BTCC Vouchers have no CNY withdrawal fees. They can be traded freely, and do not have geographical restrictions. You can now purchase BTCC Vouchers from our large list of recommended resellers, with some even offering a discount off of the face value. You can now get instant savings by using these BTCC Vouchers.
Lee also announced a new reduction of the CNY withdrawal fee from 1.0 percent down to 0.5 percent. "We know that trading commissions alone is not the only criteria to measure the value and attractiveness of a Bitcoin exchange. Instead, we hope to bring our loyal customers the best combination of high quality customer service, new products and services, in a Bitcoin exchange that is fully in compliance with regulatory authorities", he wrote, adding that, nevertheless, the exchange will continue its "mission of bringing Bitcoin to China, in a sustainable manner".