Secretive Bitcoin startup 21 has raised an amazing $116 million pre-launch within a round of financing led by well-known venture capital firm Andreessen Horowitz and RRE Ventures. The company's goal is as simple as it is ambitious: to bring Bitcoin into the mainstream.
Balaji Srinivasan, a partner at Andreessen Horowitz, is the expert currently managing the startup 21, named after the fact that only 21 million BTC can be released. According to Business Insider, he is also a partner at Andreessen Horowitz, which he joined after the venture capital firm led a $25 million series B investment for 21 two years ago.
The startup's team also includes co-founder Matthew Pauker, the founder of data-encryption firm Voltage Security, which he then sold to the giant HP.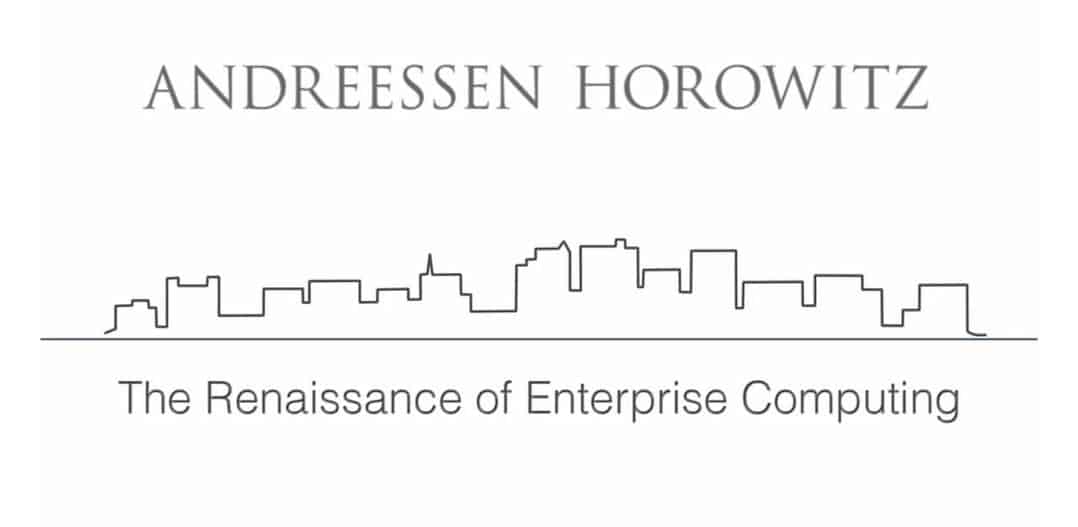 Besides Andreessen Horowitz and RRE Ventures, the $116 million now raised came from Khosla Ventures, Chinese private-equity firm Yuan Capital, famous chipmaker Qualcomm Inc. (through its venture-capital unit), Khosla Ventures and Data Collective.
Additionally, high members from several tech companies such as PayPal, eBay, Dropbox, Expedia and Zynga have also decided to invest in 21.
Matthew Pauker claims the diverse partnership will surely boost the startup's success, although he didn't reveal any more information about the company's future projects. The only guarantee shared by the entrepreneur was quite vague: according to Pauker, the Bitcoin community can expect "interesting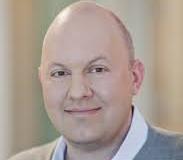 developments" over the next few months.
Investor Marc Andreessen from Andreessen Horowitz confirmed that 21 is not ready to reveal any specific plans at the moment. The investor simply announced that the startup is currently working on "core infrastructure for mainstreaming Bitcoin".