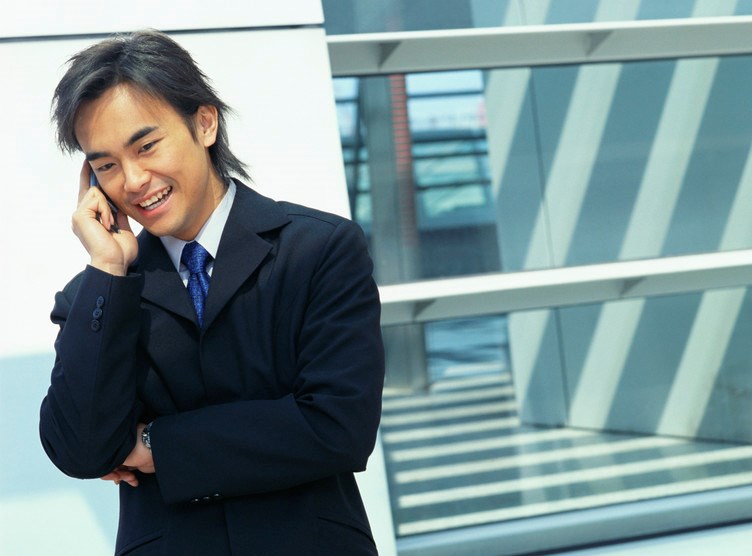 Although the operations are still running a bit slow, Spend-a-Bit public beta stage is going pretty well. The new service allows Bitcoin users to recharge their prepaid mobile accounts with cryptocurrency in more than 100 countries around the world, thanks to partnerships with over 300 network providers.
According to a press release, the system is very easy to use: "a customer enters their mobile number into the form and the service automatically detects the user's country and mobile operator. The service then displays the available payment options, including prices in US dollars and the amount of credit users will receive in their local currency".
For now, and while Spend-a-Bit is still in beta, the recharges may take up to eight hours to complete, since every transaction must be manually checked before processing. The company predicts a huge reduction in this waiting period once the beta phase is over, with the balance being transferred after three to six confirmations have occurred in the Bitcoin blockchain, which is equivalent to something between 20 and 60 minutes.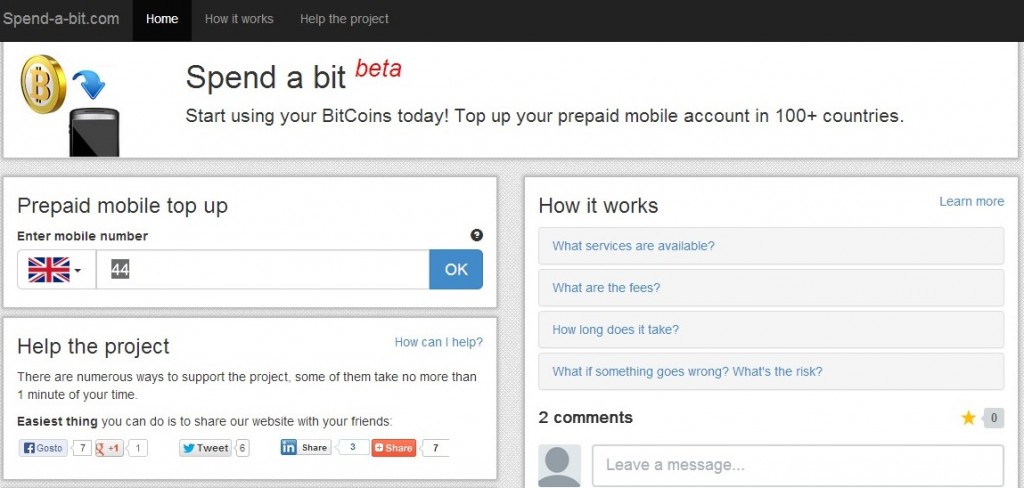 Spend-a-Bit knows there are logistical barriers that prevent large organizations to accept Bitcoin. This "is a problem Spend-a-bit is working to solve; accepting Bitcoin payments on behalf of telecommunications providers worldwide. The Spend-a-bit team has plans to add many other ways Bitcoiners can spend their Bitcoin worldwide in the future".
In order to do that, the platform is asking for your help to list ideas that can boost the growth and development of Spend-a-Bit. You can leave your contribution in this page.