ShapeShift.IO, the Bitcoin startup founded by CEO Erik Voorhees, has decided to suspend its services in the state of New York, saying the company is "not comfortable" with the new state law regulating cryptocurrency.

The final version of the BitLicense was recently released. Following the approval of the BitLicense – which many Bitcoiners consider to be castrating and based on outdated laws -, ShapeShift also released its new iOS cryptocurrency tranding app, the first of its kind that is compatible with Apple's software.
However, Voorhees' company is not happy with the regulation implemented by New York Superintendent of Financial Services Ben Lawsky. While the BitLicense supposedly aims to provide consumer protection for digital currencies, it also implies that Bitcoin companies must record some of its users' personal information, the exact opposite of what ShapeShift is trying to do.
The digital currency exchange, now equipped with an iOS app that allows its users to instantly exchange BTC and 34 other digital currencies, doesn't require users to create accounts or provide any personal information.
That is why ShapeShift decided to take a "moral and ethical stand" against the new state law and suspend its activity in New York. "We either would have to do something we're not comfortable with or leave New York," Voorhees told CNBC.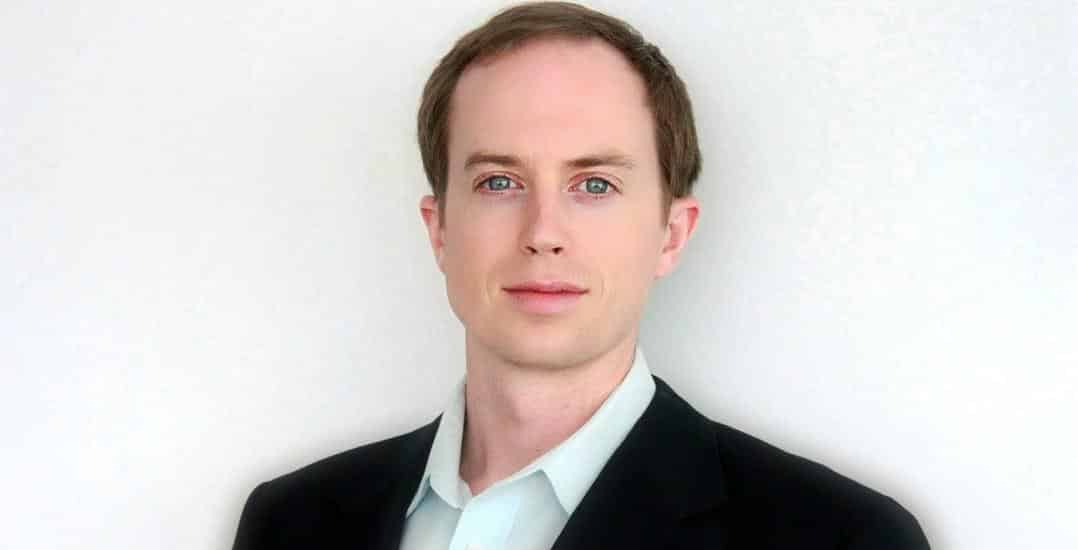 The Bitcoin entrepreneur and his team have refused to record and share their customers' private data, mainly because major companies and governments have proven unable to keep this information secure from hackers. "We're not going to spy on thousands of people purely to make their job a little bit easier," Voorhees added.
The New York Department of Financial Services is not surprised. The authority had anticipated similar reactions.
"We always recognized that there is going to be some part of this community that is against even pretty standard financial regulatory oversight measures, such as anti-money laundering controls and other consumer protections," a spokesman told CNBC. "That said, one digital currency company has already received a license from NYDFS and a number of others have stated they intend to seek BitLicenses shortly."
"Ultimately, we believe that prudent regulation will be important to building greater consumer confidence in digital currency and sparking wider adoption."
A New York-based user that now attempts to use ShapeShift's services will be redirected to the site PleaseProtectConsumers.org. Voorhees estimates that the company will lose 1% of business volume thanks to the decision.