SecondMarket, a firm that allows brokers to buy and sell shares in private companies, is now allowing investors to buy and sell shares through a Bitcoin trust. The mind behind this new project is Barry Silbert, an entrepreneur and cryptocurrency investor, who owns SecondMarket.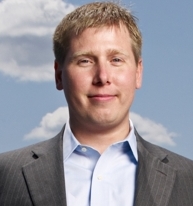 According to Pando Daily, he is completely obsessed with Bitcoin and has invested so far in 10 Bitcoin-related startups and one fund, using his own fund called The Bitcoin Opportunity Fund.
The more recent Bitcoin Investment Trust, which is currently raising capital (after SecondMarket investing $2 millions), is an open-ended private trust that invests exclusively in Bitcoin. Through this fund, people will be able to invest in cryptocurrency, much like if they were investing in gold or silver.
Like the platforms that deal with physical commodities, the Bitcoin Investment Trust wants people to see Bitcoin as an asset class, helping institutions and individual entrepreneurs to learn how to properly invest in cryptocurrency. However, won't the absence of regulation scare the investors? According to Barry Silbert, authorities across the world "are coming up with a Bitcoin strategy. The conversation has changed".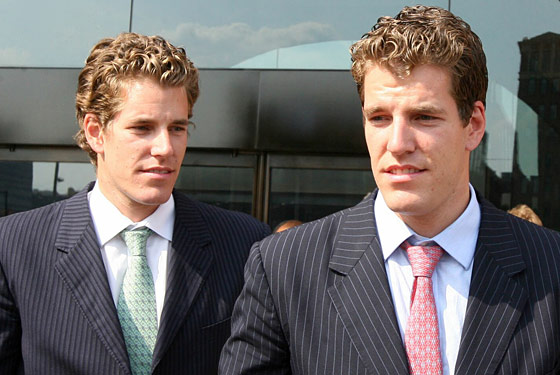 But if you have a weird feeling of familiarity since the beginning of this article, you might be right. This Bitcoin trust kind of reminds us about the plans of the Winklevoss twins, who wanted to launch a Bitcoin exchange-traded fund. There are several differences between the two projects, however. Nevertheless, let us remind you that the Winklevii are still looking for approval to kick-off their project.
SecondMarket's trust is available since this Thursday (26), operating with more than 100 sources like merchants or early adopters from which to acquire Bitcoin.