Bitcoin is getting closer to celebrate its fifth anniversary on November 1, the same day when Satoshi Nakamoto released the original paper "Bitcoin: A Peer-to-Peer Electronic Cash System" in 2008.
"No one could have had any idea how much of a game changer it would be", says Jason King, founder of the charity organization Sean's Outpost, which has a special connection to Bitcoin.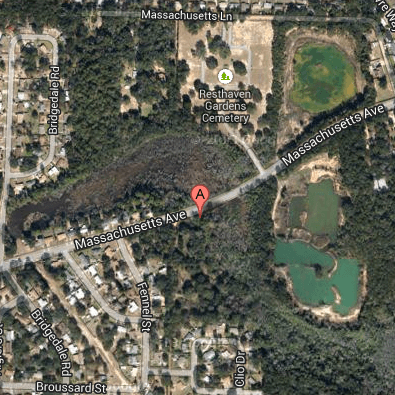 So if you don't have plans to celebrate this milestone and you're near Pensacola, in the United States, why don't you pay a visit to Sean's Outpost? "The folks here will be holding a camp out on Satoshi Forest. Nothing fancy. Tents, sleeping bags, music, and a lot of campfire talk about cryptocurrency", Jason King announced.
The event will happen between the 1st and the 3rd at the nine-acre sanctuary for the homeless. According to the organization's founder, Satoshi Forest has "a lot of room for tents. But we need to get a general idea of how many people are interested in coming out".
If you're thinking about spending Bitcoin's birthday there, warn Jason through the address [email protected].