Molecular biologists associated with Harvard and MIT are asking the cryptocurrency community for help in funding their projects. The scientists want donations for their research into the mTOR gene, an important catalyst in the process of cell aging and cancer development.
Tim Peterson, postdoctoral fellow at Harvard University, posted on the Bitcoin subreddit Tuesday asking for charitable donations from the community. He provided proof of identity and links to his work on Onarbor, a crowdfunding site he created that accepts Bitcoin, Dogecoin, and credit cards through Stripe.
Peterson and his colleagues hope to generate a new source of funding for their research that doesn't rely on the cumbersome process of applying for grants.
Microfunding for Science
Peterson's crowdfunding site, which just launched this month, is designed to enable users to become "backers" of particular projects by donating money. In this way Onarbor is similar to other crowdfunding platforms like Kickstarter and Indiegogo.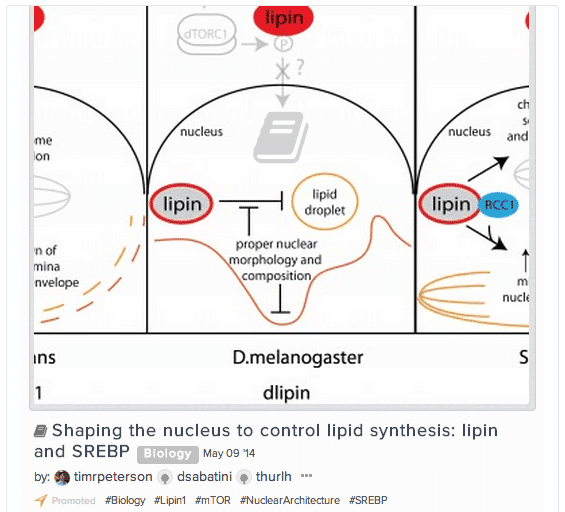 However, Onarbor is special in that it allows contributions in the form of cryptocurrencies Bitcoin and Dogecoin. As little as 5 DOGE (0.2 cents) can be donated to projects, or "works" as they're called on the site. This opens up the possibility of a project getting funded through thousands of tiny donations, instead of trying to secure one large grant.
Peterson elaborates in the comments section of his post:
Making a micropublishing and microfunding platform in Onarbor, we felt we could both reduce the time researchers were spending not doing actual science, and allow people to stress less about the money they were giving.
New Crowdfunding Features
While Peterson and his colleagues mainly use Onarbor to showcase their scientific papers, the site also supports publishing documents, music, videos, and apps. Practically any piece of creative work can be published on the site for peer review and donations.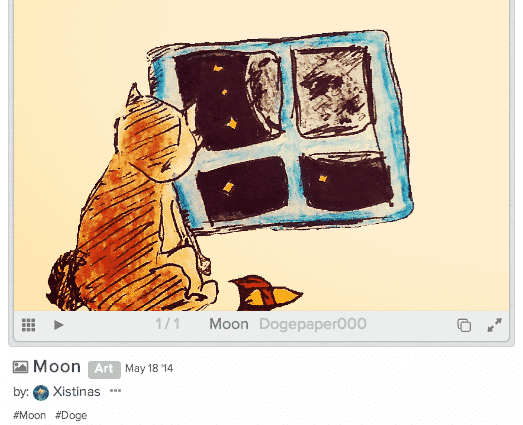 Onarbor's innovative peer review feature simulates the process that researchers are familiar with using in scientific journals. Not only can projects be funded through micro-donations, but the peer-reviewed responses can be funded as well. This incentivizes fellow academics on the site to review the works of their peers.
In addition, Onarbor supports "versioning" of work, similar to how GitHub offers different versions of the same code. Whether it's a song, video, document or app, the work can be updated by its creator to include new features and peer suggestions. All previous versions of the work remain accessible for playback by Onarbor users.
Paradigm Shift?
Peterson said that his research has raised about $6,000 in digital currency so far, with help mostly coming from the generous Dogecoin community. It appears that the new crowdfunding experiment is already successful, with scientists raising supplementary money that would have been difficult to acquire without the help of cryptocurrencies.
While Onarbor is still working out the kinks — active users are scarce, the site design is choppy, and the login form is buggy — the concept itself holds a lot of promise. Perhaps in the future, scientists will no longer have to worry about the bureaucratic nightmare of grant proposals, and will be able to take their work directly to the public at large. Digital currencies are, for the first time in history, allowing scientists to have a direct financial relationship with science advocates.
Update June 14: Onabor's site design has improved since its launch in May, and the home page is now a streamlined vertical view of recent Works. Login form also works perfectly now as well.