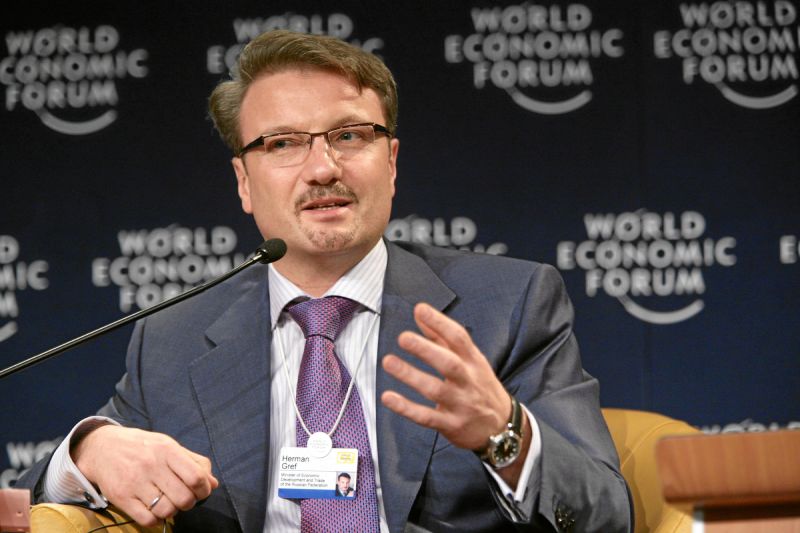 The CEO of Eastern Europe's biggest bank and largest lender, OAO Sberbank, has publicly praised Bitcoin while urging the country's government to stop Russian lawmakers from restricting the use of cryptocurrencies.
The nation's regulators have presented a bill involving Bitcoin that intends to curb anonymous transactions in order to fight terrorism. The security committee in Russia's lower house of parliament, known as the State Duma, approved the draft bill on January 15. However, Herman Gref doesn't agree with the measure. Instead, he considers Bitcoin "a very interesting global experiment that breaks the paradigm of currency issuance".
According to Gref, who headed the economy minister during Vladimir Putin's first two terms, a Bitcoin ban in Russia would be a "colossal step backward", he said at the World Economic Forum, in Switzerland, quoted by Business Insider. Sberbank's chief admitted he wrote to the Kremlin, central bank and Finance Ministry asking for an official intervention to avert possible restrictions.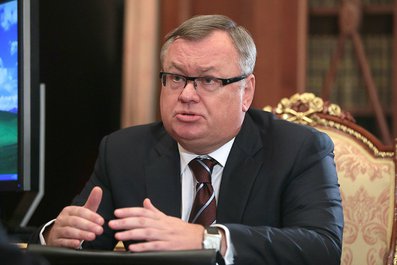 Bitcoin "shouldn't be banned, it must be studied and maybe regulated properly", Gref added. Yet, he faces not only the regulators' opposition, but also the hostility already shown by the Russian financial sector towards cryptocurrency. Andrei Kostin, CEO of the VTB Group, thinks Bitcoin is "quite dangerous for the money market".
Therefore, Kostin claims his group has "no plans to get involved" with it. "Our monetary authorities are only now formulating their opinion about this", he added, also in Switzerland.
Still, it is not clear so far how Russia intends to regulate virtual currencies such as Bitcoin. According to Viktor Dostov, president of the Russian Electronic Money Association, the only possible "control point" is an exchange center where the digital coins can be sold for real money. The Russian Economy Minister Alexei Ulyukayev agrees and adds that Bitcoin's regulation is still "a gray zone", but the government promises to monitor it carefully.