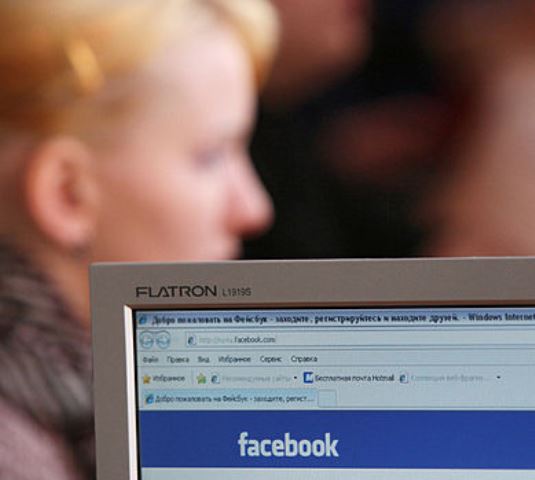 The giant Facebook might be weaving its first Bitcoin connection. The world's biggest social network is apparently testing cryptocurrency payments on its advertising platform, at least according to an image published this Sunday (5) by the site BitcoinBoard.net.
The information is yet to be confirmed or denied by official sources. The picture was reportedly sent to the website by a Facebook employee from Amsterdam, in the Netherlands, who is participating in the experiment.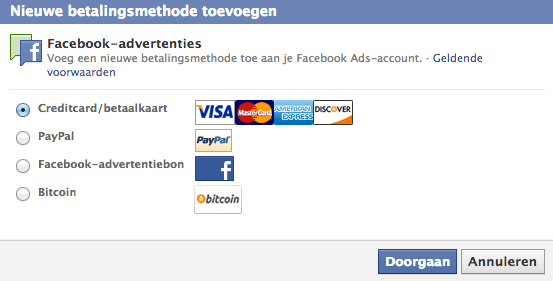 The image shows a Facebook payment window for advertisers with a Bitcoin option in the fourth place, after credit cards, PayPal and the network's add coupons. BitcoinBoard.net claims its Dutch source said this test is happening in several locations around the world.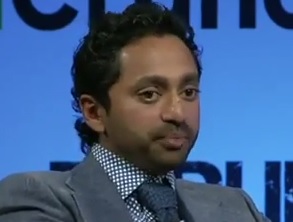 In case you are not familiar with this service, Facebook advertising can be used to boost the number of views and 'likes' in your pages and posts. Actually, this platform, used by millions of businesses and individuals on a daily basis, is the network's main source of revenue and might now be getting a Bitcoin payment option. If the testing is confirmed, it will all probably depend on the results of this experiment.
Back in April 2013, the former Facebook executive Chamath Palihapitiya praised Bitcoin during a TechCrunch event. Besides admitting to owning some cryptocurrency, Palihapitiya called it "a huge deal" and "gold 2.0".