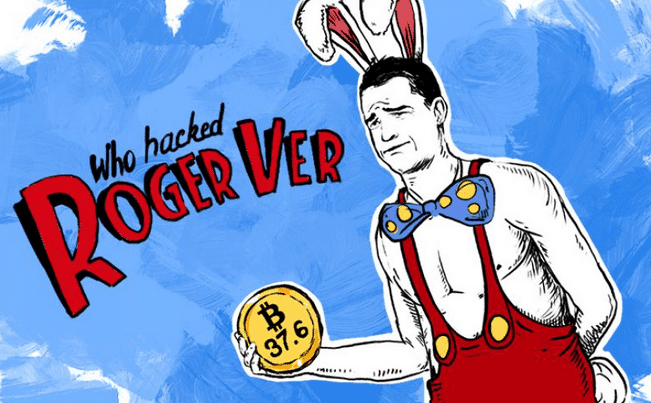 Photo Credit: cointelegraph
Bitcoin Jesus vs Hacker Nitrous – police all over the world are ineffective against hackers. Not only their hands are bound by politics; the web is such a vast medium and renegade that no organizations or organized institutions dare to attempt to control it. Knowing those facts, hackers are running wild and doing whatever they want in this information super highway.
Bitcoin Jesus vs Hacker
Roger Ver  aka Bitcoin Jesus – an American citizen living as an expatriate living in Japan and also a an active bitcoin trader; is also aware of these facts. That's why when he was contacted by a hacker who had taken control of his Hotmail account and used it to steal his Social Security number (SSN), passport number, and other personal information; he did not bother to do what most people would do – call the police and get the law involved.
The hacker threatened to use Roger's information to open bank accounts, credit cards and other charge off accounts that would surely damage his credit, reputation or even land Roger in jail. The hacker demanded Roger (Bitcoin Jesus) transfer over to him 37 bitcoins, worth over $20,000 at the time. You won't believe what Roger decided to do next.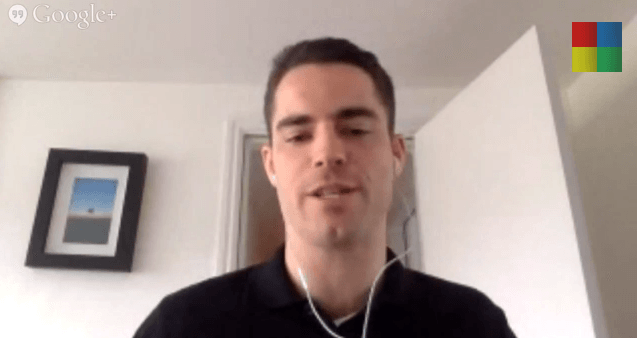 Roger aka Bitcoin Jesus, instead of submitting to the hacker's extortion, decided to put a bounty on the hacker's head online using the same amount of bitcoins demanded by the hacker. When the hacker learned of Roger's bounty on his head, the cyber criminal turned into a condemned death row inmate begging for his life minutes before his execution!
"Sir, I am sincerely sorry. I am just a middleman. I was being told what to tell you," the hacker revealed to Roger soon after the bounty was posted online. He later asked Roger: "Are you going to order a hitman to kill me now?"
Related: Mt Gox Files for Bankruptcy, Lost $400 Millions Worth of Bitcoins 
The hacker has several nicknames online. He goes mostly by : Nitrous, Savaged, and Clerk1337. Those are just some of them. The hacker used one of those accounts to contact Roger aka Bitcoin Jesus and his long time friend and bitcoin investor Jason Maurice, the chief hacking officer of Japanese security startup Wiz Technologies. Roger –  is a former Libertarian candidate and one of the prominent and vocal activists and investors of bitcoin. Roger is also an early backer and investor of Blockchain, Bitpay, and Ripple.
Roger aka Bitcoin Jesus didn't put a bounty on the hacker to kill or hurt him, he simply promised to give $20,000 to anyone that can provide information leading to the hacker's arrest. Roger soon found out the real hacker's name was Nitrous.
Bitcoin's name is currently tented because of its connections with companies like Silk Road online illegal drug marketplace and the now bankrupt Mt.Gox. However, people like Roger aka Bitcoin Jesus is doing their best to restore bitcoin's image and instill confidence in the virtual currently. "I don't have much faith…in the government police," Ver tells us. "But I hope that they actually do catch him." Roger said.
Now, this is bitcoin justice – wild wild west style! Do you have any wild west bitcoin story or stories similar to Roger's aka Bitcoin Jesus you would like to share with us? Contact Us or share on the comment section below!
Source: wired