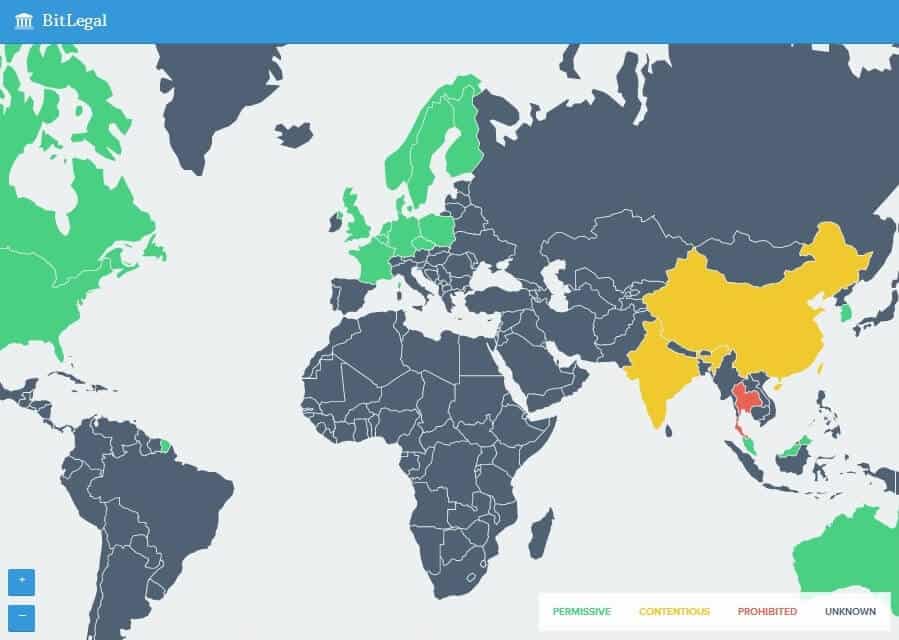 It's not easy to keep up with all the regulatory tweaks and constant chatter about Bitcoin. That is why a North-American web developer decided to create a world map that shows you which country is saying what when the matter is Bitcoin.
Zachary Taylor, from Philadelphia, announced the launching of BitLegal.net, which "details Bitcoin's legal status within each nation", on Reddit and the acceptance of the community was rather positive.
While the developer claims he is still "ironing out a few small kinks", the map has the potential to become a great tool for the Bitcoin community, basing its information in official statements issued by each country's financial entity, central bank or tax authority.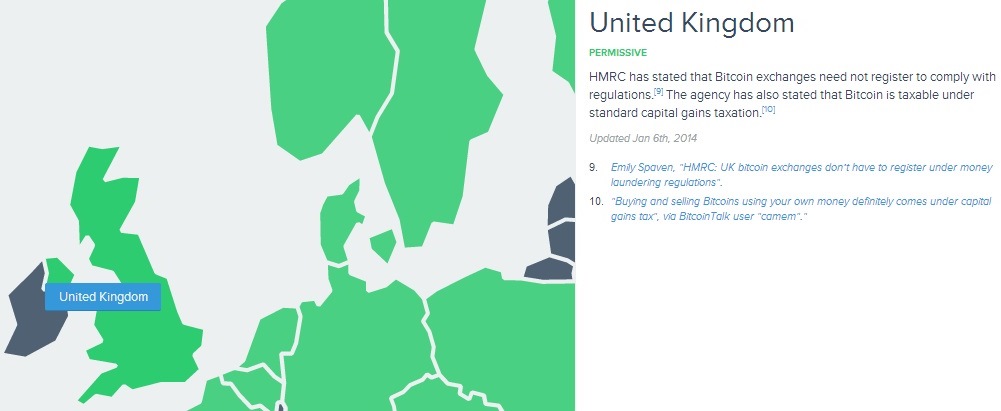 Taylor claims the tool is still under development and he plans to add "some new features in the near future". He will probably also have to update the information on four countries that recently updated their official Bitcoin stand or are still deciding what to do.
Germany
After being one of the first European countries to study Bitcoin, a German central bank official has issued another warning during this week. However, the advise simply confirms the entity's earlier position on digital currencies.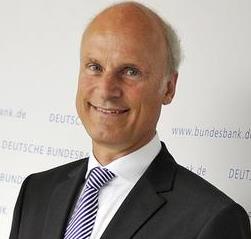 Carl-Ludwig Thiele, a Bundesbank board member, said Bitcoins remain highly speculative, as they are as volatile as ever (quoted by Coindesk). According to the expert, cryptocurrency is still a highly risky investment.
"Because of its design and because of the large volatility, Bitcoin [is] highly speculative. We do not see that the price is being driven by fundamentals", Thiele pointed out, adding that "there is not a state guarantee for Bitcoin and investors might lose all of their money. The Bundesbank is warning emphatically about these risks".
Belgium
According to the Belgian Bitcoin Association, the country's National Bank doesn't have any plans to further regulate Bitcoin. "There are currently no plans for new regulations in Belgium that would allow the [central bank] to take a more intervening [sic] stance – though future regulations to that effect cannot be excluded", read a statement cited by Coindesk.
Hong Kong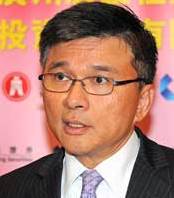 Hong Kong's Secretary for Financial Services and the Treasury, Caejer Chan Ka-keung, is the most recent Asian voice standing up against Bitcoin.
The secretary issued a statement, warning the public that Bitcoin is a highly speculative commodity and carries numerous risks.
According to Coindesk, Chan declared that anyone who decides to trade, exchange or hold Bitcoins should expect high risks. He added that the currency does not have intrinsic value, official issuers or a real economy behind it, thus tending to fluctuate.
France
The French Senate's Finance Committee has announced a hearing on Bitcoin, scheduled for the morning of January 15.
The joint session "on issues related to the development of virtual currencies like Bitcoin" will be attended by Delphine Amarzit , from the Treasury Department; Denis Beau, chief operating officer at the Bank of France; Jean-Baptiste Carpentier, TRACFIN's director; Jean-Michel Cornu, scientific director of the Next Generation Internet Foundation; Jean-Paul Garcia , national director of the Customs Intelligence and Investigation entity (DNRED); and M. Grandval Gonzaga, president of PAYMIUM SAS.