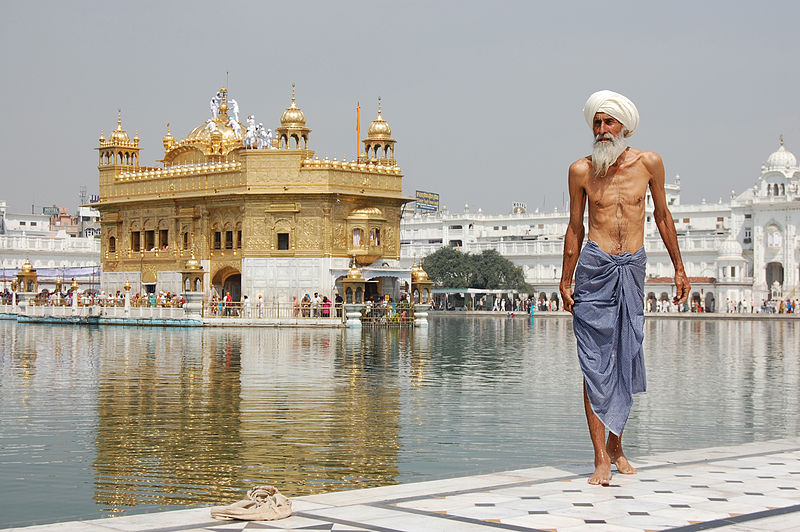 A press conference organized by Bitcoins Alliance India (BAI) and headed by Nishith Desai, India's top taxation and legal expert, brought good news to the local Bitcoiners and investors.
The exchange Unocoin announced this Tuesday (6) that the lawyer, hired by the alliance composed of Bitcoin entrepreneurs to examine the legality of cryptocurrency, has meticulously analysed the legal perspective on this technology according to the country's current payment and currency laws. He reached the conclusion that Bitcoin is actually a legitimate currency and could bring several benefits to the Indian economy.
"Our Bitcoins Practice Group examined the issue from techno-legal perspective, and we have found that Bitcoins per se are not illegal in India. This is in consonance with international approach", Nishith Desai, founder and managing partner of Nishith Desai Associates, told The Hindu.
The expert added that "every new technology comes with new legal and tax problems and technology is a double-edged sword. It is very important that the new technology is understood in a timely basis and an appropriate regulatory regime is developed so that India does not miss out from a vast opportunity. We should not throttle this business".
Before the end of 2013, the nation's central bank announced it had been "examining the issues associated with the usage of virtual currencies" and stated that dealing with Bitcoin entails certain risks besides the general financial volatility, advising the public against the use of digital currencies.
But, apparently, the negative picture is now about to change. "Nishith Desai has given us a green signal to start Unocoin operations", the exchange wrote on its website. While the logins were enabled and Unocoin wallets became accessible one day ago, the transactions will be possible from this Wednesday (8) on.
"Buying and selling of Bitcoins will go live from the 8th of January 2014. CoinMonk Ventures and Unocoin are very thankful to Nishith Desai and his team for being a part of press conference and guiding us through till here", the company added.
Exceptions to the rule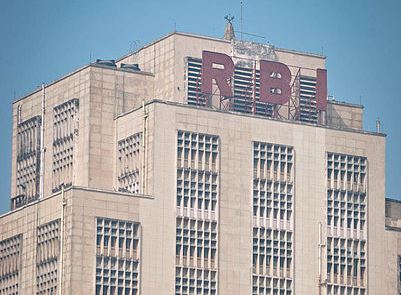 However, Desai warned that "in some situations, dealing in Bitcoins can be illegal".
For instance, "you cannot export goods from India and receive payment in Bitcoins and park it outside. Proceeds of exports must be repatriated to India in terms of foreign exchange through normal banking channels. An intermediary needs to pay service tax. If Bitcoins are sold for a price in terms of 'money', then Sale of Goods Act would apply but accepting Bitcoins against goods should not attract the provisions of Sale of Goods Act", he explained.
The Indian opinion on Bitcoin is still very fragile and little or none regulatory work has been done so far. The lawyer claims that "it is the job of the government to warn the public due to the high volatile and high risk proposition of Bitcoins", but "it should not create fear that Bitcoins are illegal. Bitcoins are for those who have high risk appetite and who have faith in this technology".