The Bitcoiners of Czech Republic have a new special place to visit. We are talking about the world's first Bitcoin-exclusive cafe and non-profit organization Parallel Polis. The coffee bar is managed by the avant garde art group Ztohoven, which is also responsible for the Institute of Cryptoanarchy. Both organizations are located in the same building, on D?lnická 43.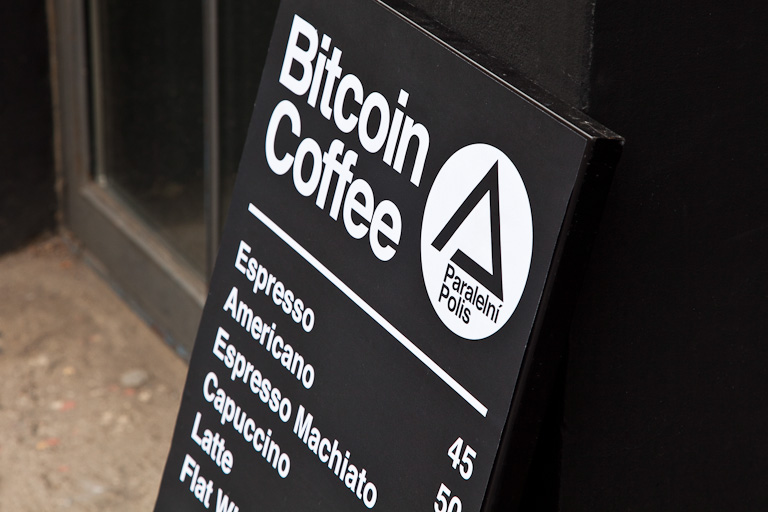 Besides hosting Bitcoin meet-ups and events for hackers and tech-savvy customers, Parallel Polis and the Institute of Cryptoanarchy also plan to promote ideas of free markets, liberty and personal privacy.
The term cryptoanarchy indicates the growing environment of the unregulated Internet, where unlimited data sharing and the development of the free market became possible by using anonymous tools such as decentralised currencies like Bitcoin, and antispyware encrypting tools.
According to the cafe's official website, you only need "a fast internet connection, reliable anonymity and decentralised currency" to "preserve freedom which we have been loosing as a society". This description clearly states the mission of the institute and its coffee bar.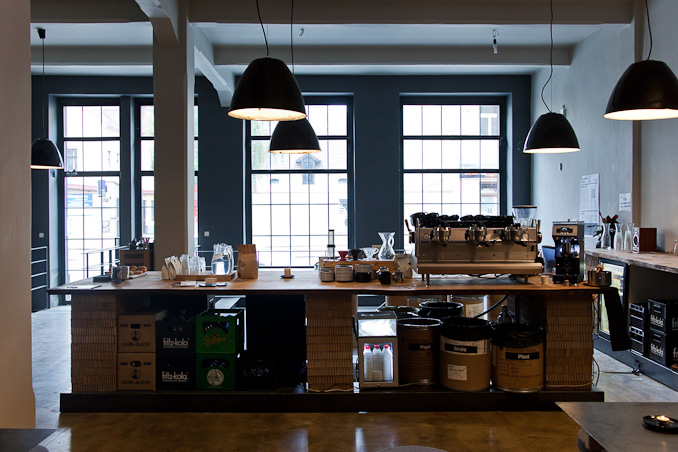 Even the name Parallel Polis has a special meaning. It was originally created by a Czech philosopher to describe an underground environment, created by dissidents to communicate, spread the word and run community economy during the height of communist domination in Czechoslovakia in the 1970s.
Embracing the current crypto-technologies we have realized a practical feasibility of these utopian theories and started a unique freedom think tank focused on the promotion of digital freedom, cryptocurrencies, anonymization networks and free markets.

For this purpose, we decided to rent a big three-floor house in the center of Prague. One floor is dedicated to a Bitcoin coffee-house, hub and hacker space called Institute of Cryptoanarchy.
Parallel Polis wants to be the place where the supporters of the (also Bitcoin-only) Institute of Cryptoanarchy can get together. It will also provide free help and guidance to all new Bitcoiners who want to set up their digital wallets and purchase BTC.