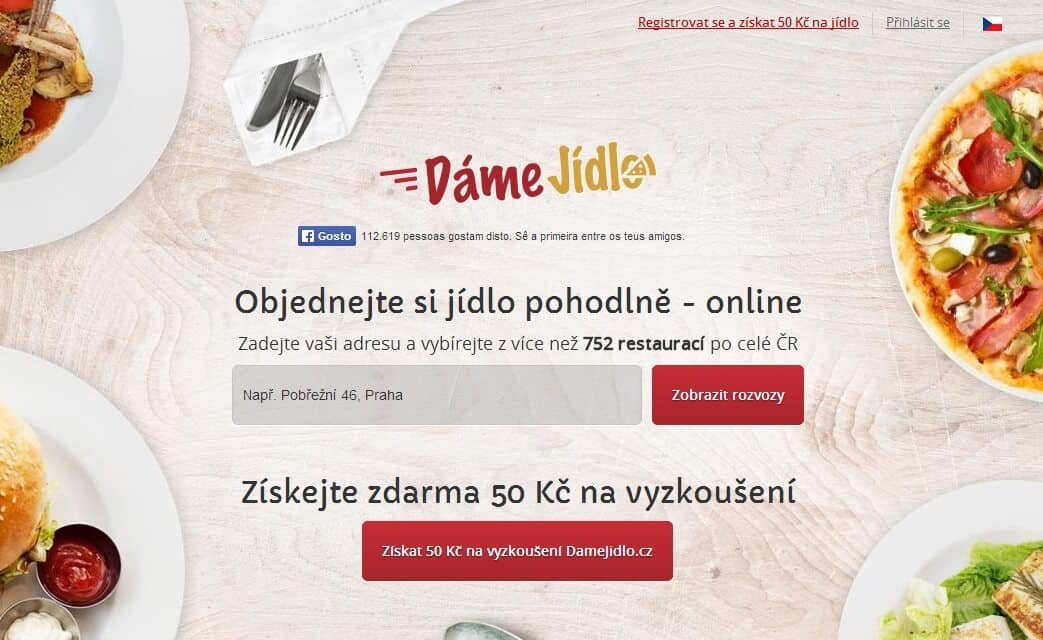 Dame Jidlo, a big food delivery service based in Czech Republic, just opened its doors – and also the doors of more than 750 restaurants – to the Bitcoin community.
The company just started accepting cryptocurrency payments through BitPay, after an announcement made a few days ago via Twitter.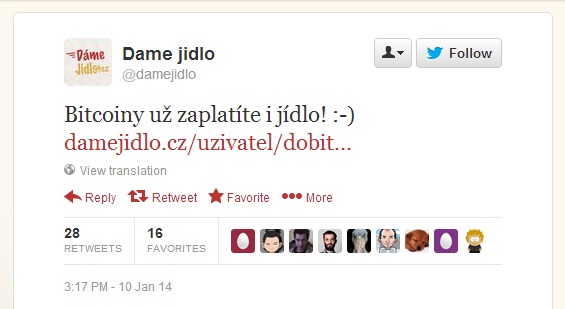 To use the service, you have to buy "credits" with Bitcoin and then redeem them for food from a pizza place or takeaway restaurant registered with Dame Jidlo, a user explained on Reddit. Each credit costs K?1 (one Czech koruna) and the minimum you can buy is 100 credits, which are then valid for a year.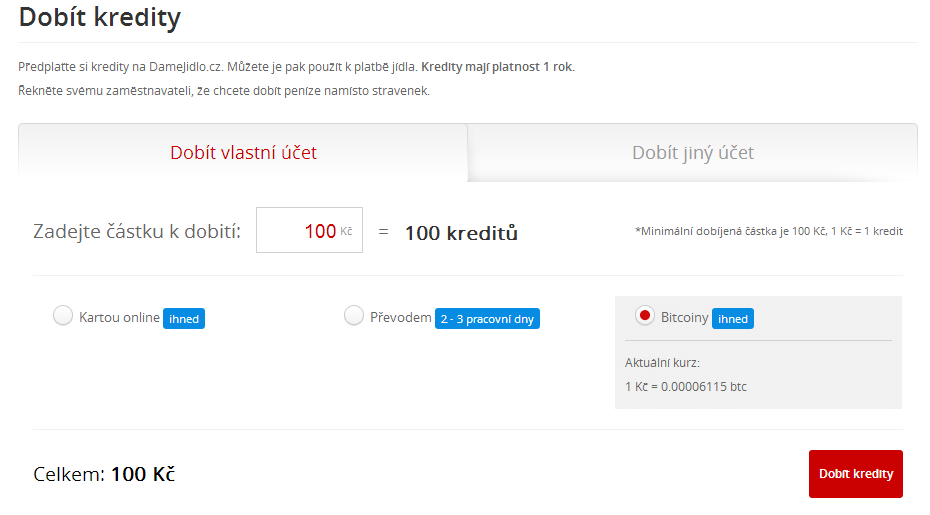 Dame Jidlo is a well-known company in the country with several positive reviews from many users, allowing the customers to order food from a computer or the service's app, available for iOS, Android and Windows Phone. However, this is not the only platform that recently became Bitcoin-friendly or is thinking about it.
One of the biggest rumours during the last few days was connected to the possibility of the online electronics retailer Newegg start accepting cryptocurrency in a near future. However, this buzz has been around for a while without any developments, only the same hints dropped by Newegg every once in a while.
This time, the California-based company with an annual revenue worth at least $2 billion, published a new teaser on Twitter a few days ago following a conversation from 24th November. On Christmas' eve, Newegg was asked on Twitter whether it would accept Bitcoin, answering with a simple "It's a possibility".
Four days ago the online retailer approached the subject again, according to Coindesk, and tweeted this message:

Fly with Bitcoin
It looks like Newegg will make us wait a little longer for the good news, unlike the private jet booking service PrivateFly, which is already accepting Bitcoin payments.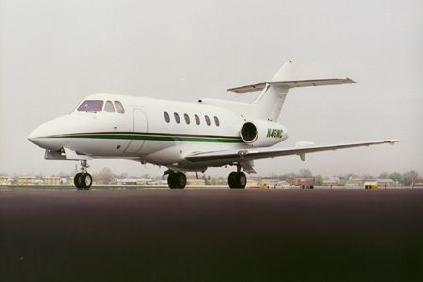 The company, founded in 2007, started dealing with cryptocurrency via BitPay, allowing the customers to use its online platform, apps and operations team to access a network with more than 7,000 private aircrafts. Using Bitcoins, it's possible to book charter flights within 90 minutes.
"As a technology-led business in an industry built around the customer, we started investigating the introduction of Bitcoin after a series of requests from our clients. (…) We were surprised to find that Bitcoin offers private jet customers many advantages over traditional currency payments via banks and credit cards", Adam Twidell, co-founder and CEO at PrivateFly, told Coindesk.
With so many new Bitcoin millionaires around, this could be a great opportunity for the company.
Quetzal adds Bitcoin to its POS
Following this example, the Canadian company Quetzal also announced it has added Bitcoin to its point of sale system, optimized for clothing and accessories retailers.
Bitcoin will be integrated into the Quetzal payment side of the transaction process. "At this stage of the cycle, the ability to accept Bitcoin gives our customers the extra bit of notoriety, which is a great thing in a competitive retail space. Aside from the pure practicality of Bitcoin, there's a certain caché which speaks of forward-thinking and hipness that the retailer can message to his customer", says Doug Stewart, the co-founder of the service along with Greg Naçu.