Are you good at making predictions? When you see something happening, you're that kind of person that usually can say 'I told you so'? Then, you are officially qualified to bet your Bitcoins on the site Predictious.
After the popular betting page Intrade had a conflict with the north-American authorities in December, Predictious is here to replace it with a lot of new issues waiting for your forecast… and your Bitcoin bets. One of the hottest topics right now is the sex of Prince William and Kate Middleton's baby.
According to the website The Verge, and after seeing what happened with Intrade, Predictious is hoping that Bitcoin can be a life jacket in the sea of regulations. Being based in Ireland, the site doesn't have to worry about this kind of issue because betting is legal in the country. However, the betting platform says it's prepared to abandon the US business if the regulators make any threats.
Although there are other sites where users can bet with Bitcoin, the nicely organized and very simple Predictious is different. You can bet on some very different categories or take a look at the rules first.
Bitcoin Examiner browsed through the website and this is what we found: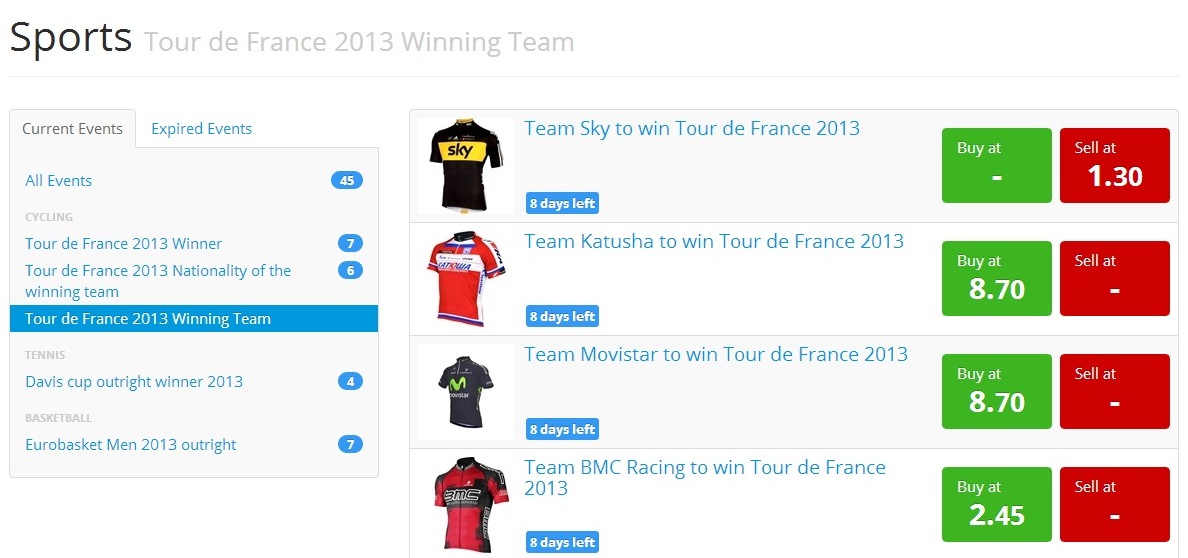 Bet on the winning team of the Tour de France 2013.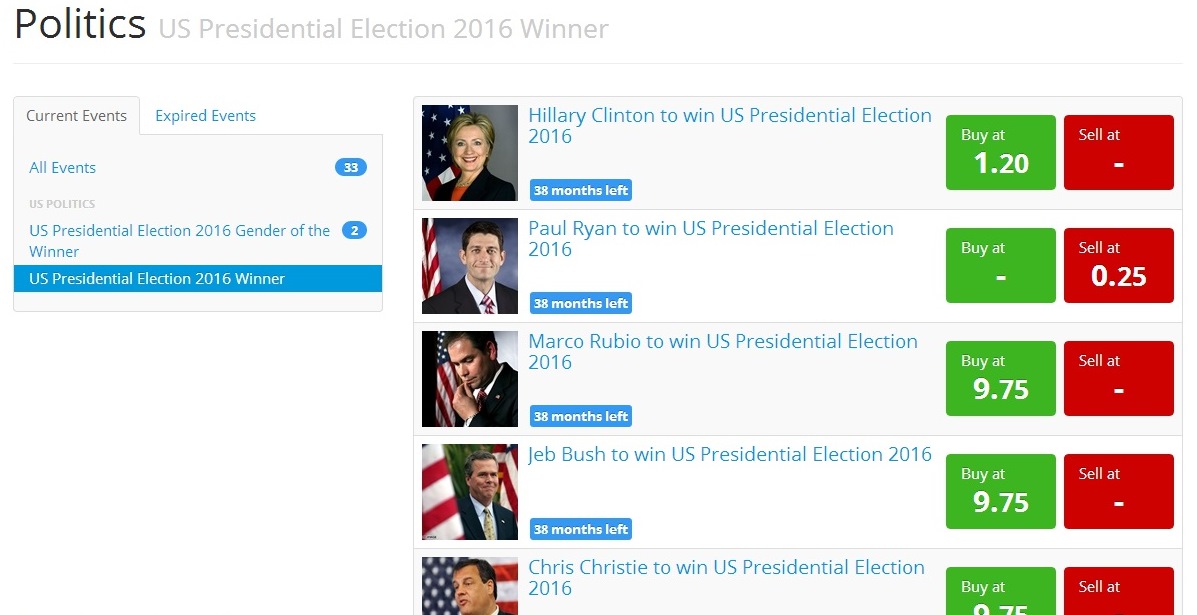 Who will win the US Presidential Election in 2016 or which will be the gender of the new north-American president?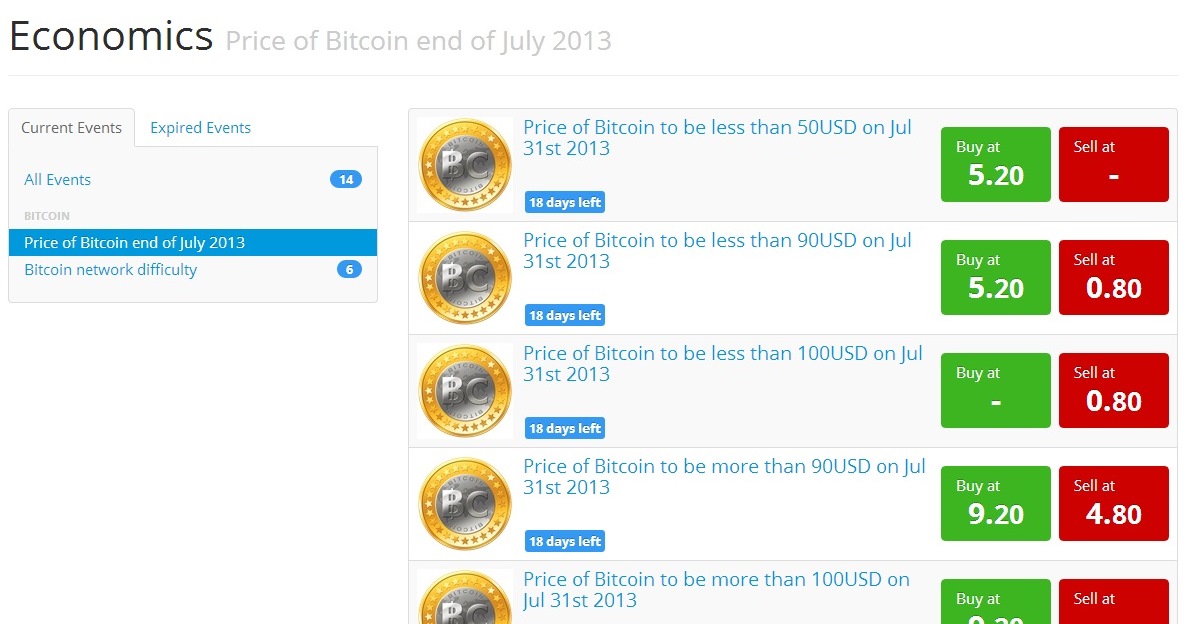 Make your bets about the price of Bitcoin at the end of July or the network difficulty.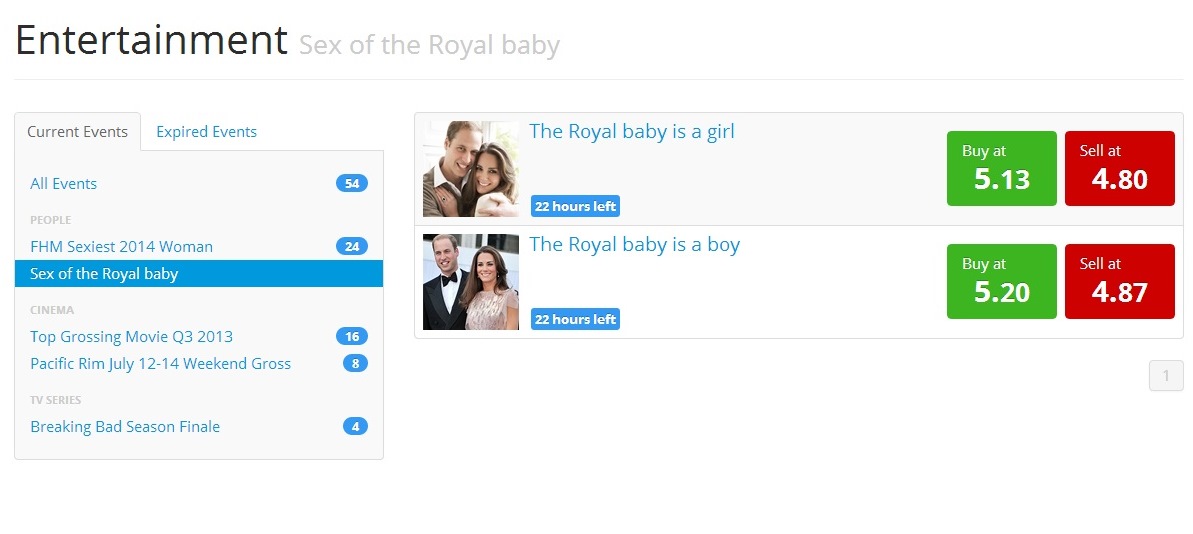 The sex of the Royal baby is a hot topic right now, but you can also bet on the FHM Sexiest 2014 Woman or make your predictions about the "Breaking Bad" season finale.