Security alert! Phishers have, apparently, arrived at Yahoo! and Bing's search engines, as well as to the Bitcoin world at the same time. The criminal burglars have been poisoning the search results, trying to trick the users of the exchange platform Mt. Gox into supplying their log-in credentials.
The website KrebsOnSecurity.com was the first one to report the alert. According to the information that is now circulating the web, both search engines, Yahoo! and Bing, are redirecting the most distracted users to MtPox.com, a recently established domain that looks just like MtGox.com. These poisoned links are even in the top search results for Mt. Gox.
However, as a lot of attempts demonstrated so far, the phishers might not be getting any data, since nothing happens when a name and password are entered on the fake website. The action just causes an online error, nothing else.
Despite that, Bing and Yahoo! got ridden of the mischievous links. To prevent any problem, Google took some preventive measures and blocked the website on the Chrome browser.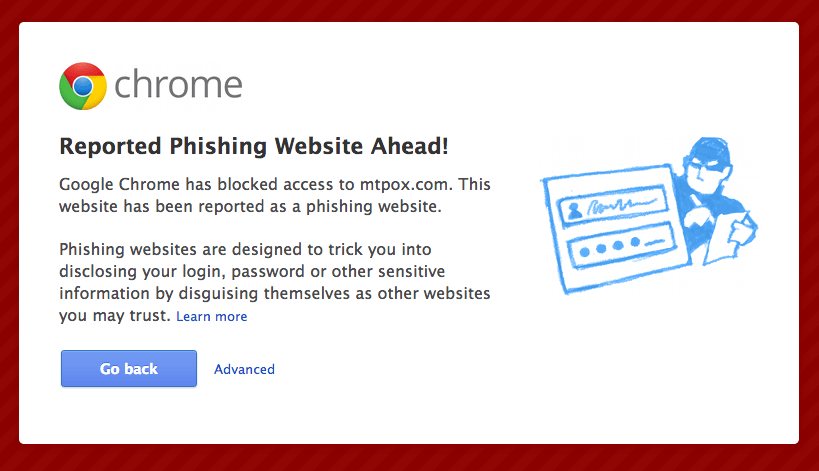 Although the search engine never directed its users to MtPox.com anyway, the company decided to block it as a phishing website. Just in case…