It is normal for the Bitcoin community to expect pioneering signs of evolution in the world of digital money from countries like Australia. But there are other nations trying to get a slice of the Bitcoin economy, as well.
Australia's crypto-offer has recently become more complete thanks to the launching of the platform Living Room of Satoshi, which allows the users to pay their bills – phone, gas, electricity and even student fees – with Bitcoin.
According to Living Room of Satoshi's website, the users have to follow three simple steps to pay their bills with cryptocurrency. First, they must enter the bill's BPAY details. This means the platform works in partnership with the well-known service that already allowed the Australians to pay their bills online in a quick and safe way.
Then the users can pay with BTC once the QR code pops up. Finally, they get a receipt from BPAY in a maximum of 30 minutes after the payment is done. A Redditor tried the service and posted a comment on the social platform:
Just gave it a try with a small bill I was going to pay online… Seems all good so far, shows as paid on zero confirmations. (…) Bpay receipt received within a few minutes. Good on ya.
The alleged creator of the Living Room of Satoshi also went on to Reddit to assure the service won't charge any fees to the users. "No fees, exchange rate is just at cost, and is listed when you add your bill", 'braid_guy' explained. The developer added that he was simply looking "to build a useful service for Aussie Bitcoin users. And maybe get bought out by Google one day".
However, the Australians are not the only ones with access to a service like Living Room of Satoshi. The site Bahtcoin.com is now allowing its clients to pay their bills with Bitcoin in Thailand. Cryptocurrency can now be used in the Asian nation to pay for a phone or internet bill.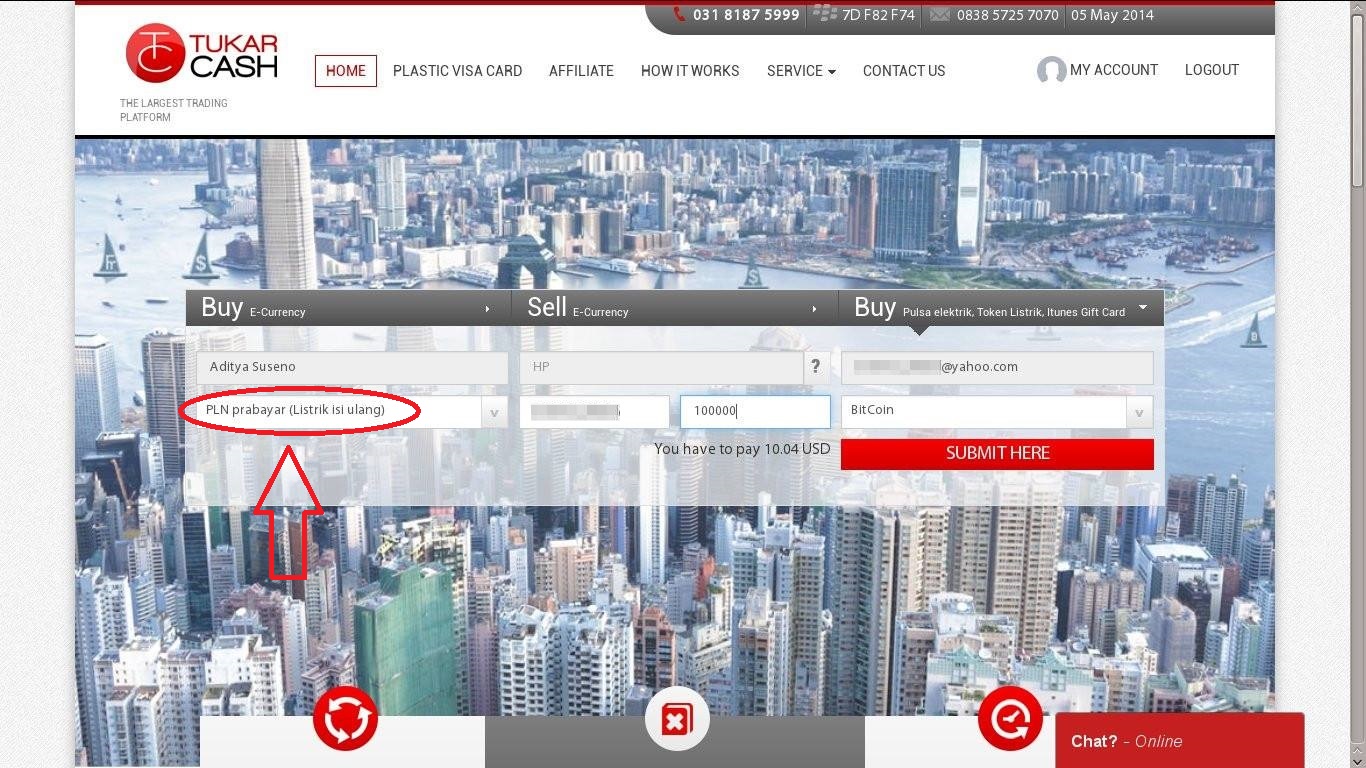 And a similar service is also available in Indonesia. According to a picture recently posted on Imgur.com, there is a website called Quantified operating in the country that also allows the local users to pay their electricity bills with digital money.
Featured image from Living Room of Satoshi