The Bitcoin-friendly retailer Overstock.com installed a cryptocurrency ATM in its corporate headquarters in Salt Lake City, United States. The decision is part of the company's plan to raise awareness about Bitcoin.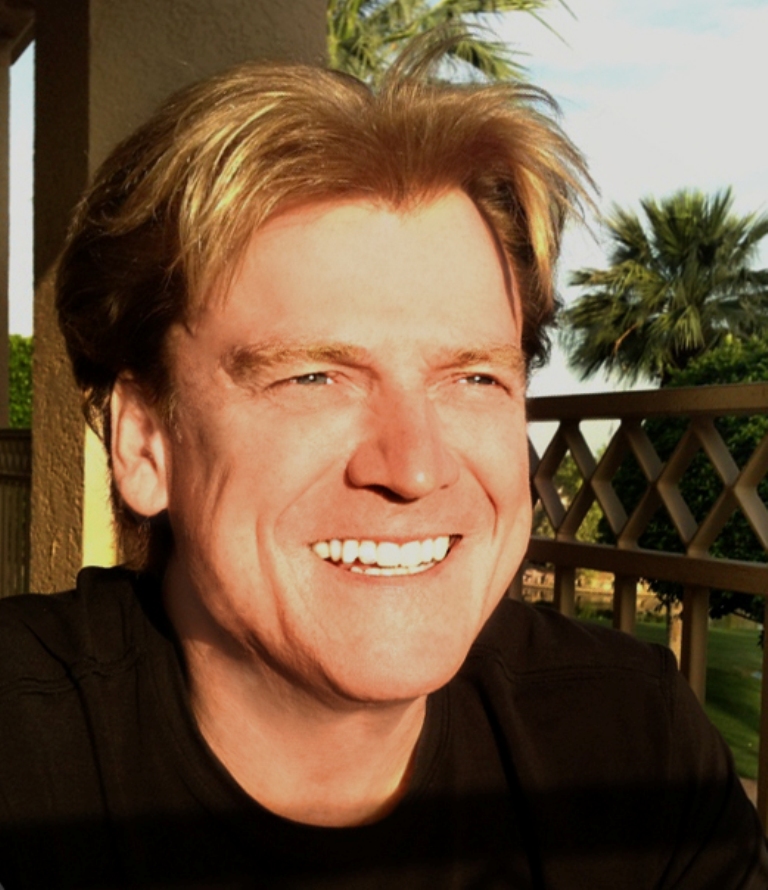 "Moving cryptocurrencies out of the realm of geeks and into the realm of the rest of us requires making changes at all levels of the financial ecosystem. An important part of this effort is making digital money ATM accessible", said the company's CEO Patrick M. Byrne.
The machine – a two-way device that converts US dollars to Bitcoin and vice versa – can be used 24 hours a day and is accessible to the general public.
The launching of the ATM celebrates a special date for Overstock.com, since the company started accepting cryptocurrency exactly a year ago, on January 9th 2014. In just one year, the retail giant registered over $3 million in BTC purchases.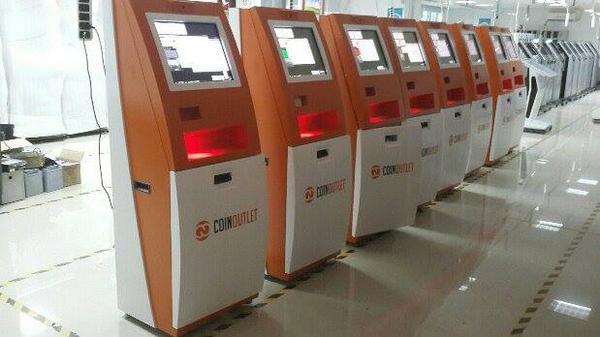 Byrne also announced that the company is getting ready to offer its employees the option of being paid in Bitcoin. The installation of the ATM, manufactured by CoinOutlet and equipped with bank grade security, is the first step to turn this goal into reality, as the device allows the workers to convert cryptocurrency into fiat currency in real time.
This will be the fourth operational ATM produced by the North Carolina-based CoinOutlet to be installed in the United States.