One of the United Kingdom's most recognizable brands, the second-hand electronics retailer CeX, is now accepting Bitcoin as a payment option from customers and also using cryptocurrency to buy used games and gadgets from sellers. The good news was announced this Wednesday (22nd) by the company in a surprising blog post.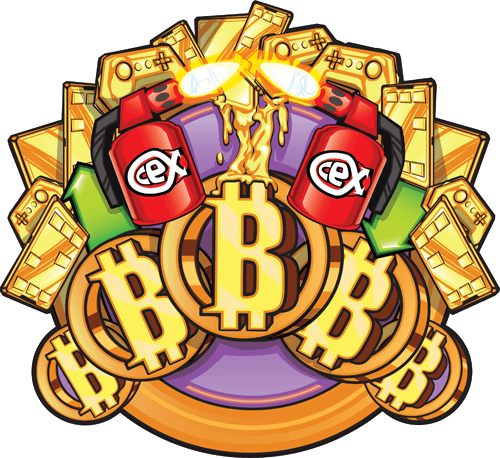 More than 30 CeX shops in the UK – all the brand's centrally-owned and managed stores in the country – are now Bitcoin-friendly. This turns CeX into the first brand with a major high street presence to officially and widely support cryptocurrency in the United Kingdom.
Back in May the company announced it would briefly experiment with Bitcoin payments at one of its Glasgow stores. The same location later became the home of Scotland's first Bitcoin ATM. Currently, there is also a second machine at the Manchester Arndale CeX store.
"Back in May 2014 we were proud to be the first national UK retailer who adopted the popular digital Bitcoin, adding it to webuy.com to allowing you buy with and sell for Bitcoin online. We also started trialling Bitcoin in CeX Glasgow Sauchiehall Street. Today, we're excited to roll out the ability to buy and sell with Bitcoin in over 30 UK stores nationwide", the company said.
And the future can be even more brighter. CeX is actually planning to extend its new Bitcoin payment option to more branches. According to the company, there are "plans to extend it to more of our 265+ UK stores and beyond".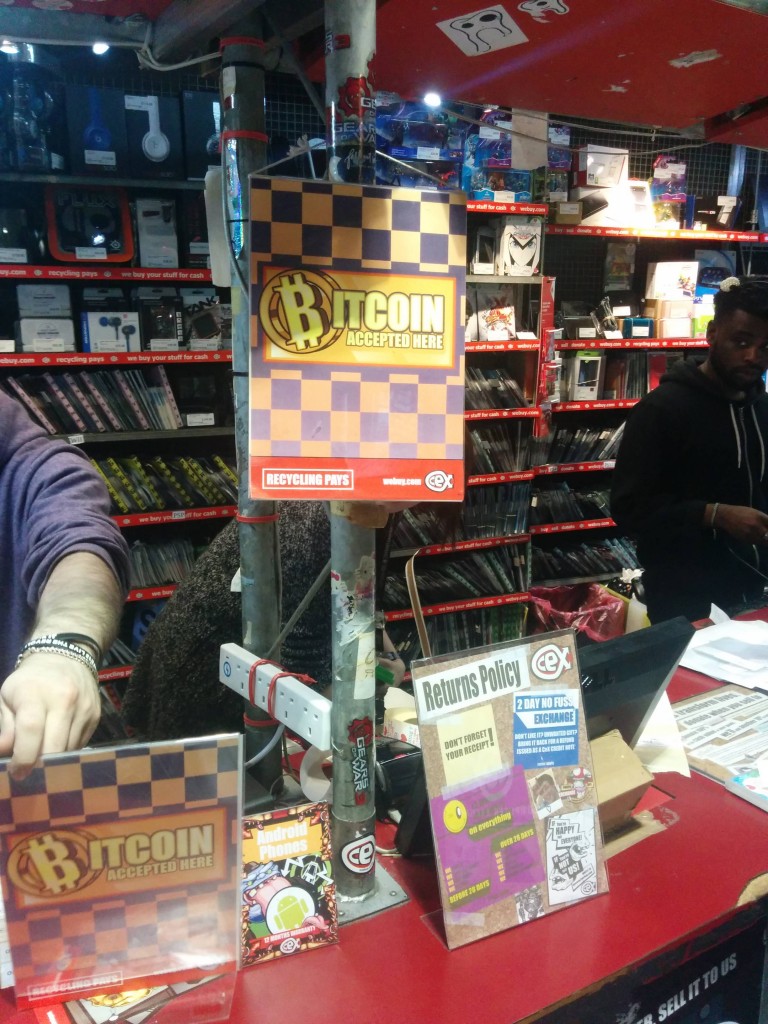 The technology swap empire is clearly pleased with cryptocurrency, describing the digital coin as "a new form of money that works extremely well on the Internet and in stores".
In order to pay for used games and gadgets with BTC, the company is holding Bitcoin at a central level without the need of a payment processor, The Telegraph reports. By retaining cryptocurrency, CeX claims it is "responsibly supporting the stabilisation of the currency".
"For us, Bitcoin is not a passing fad but the beginning of a fundamental shift in the way people think about digital money", says David Butler, CeX commercial director. "Our customers are always looking for new and engaging ideas and innovations and this attitude is not restricted to a new game or phone but also true of their approach to payment choices".