Bitcoin has made its way into the political world in different countries across the world. That is not exactly news, we know. But have you paid enough attention to what the new Bitcoin-friendly political candidates have been saying about the world's most famous digital coin? Here is a list!
1. Will Hammer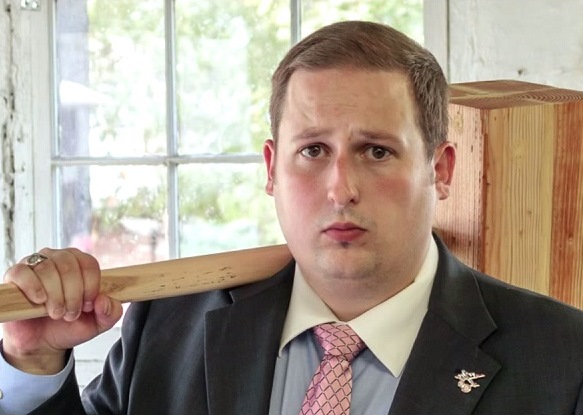 Who is he? Libertarian candidate for the United States House of Representatives from the Commonwealth of Virginia's Sixth District, United States.
What he has to say: "I have had Bitcoin for over a year now, as well as some Litecoin and Dogecoin. I initially got some Bitcoin and didn't do much with it. But at the beginning of this year I bought two block erupter cubes to mine my own. (…) Bitcoin has opened up a whole new sector in the economy aimed at innovating implementation of what is the future, as well as allow for people to essentially opt out of a system that they do not agree with. It is a beautiful thing."
2. Michael Glenn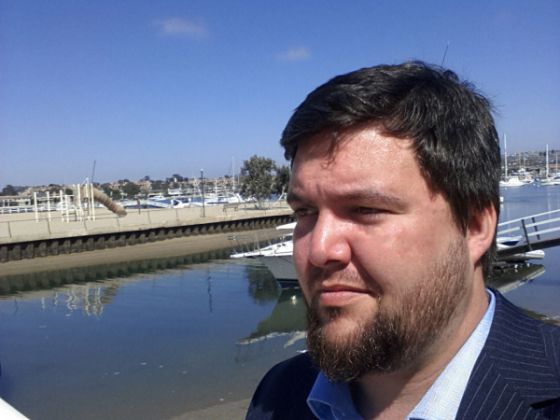 Who is he? Candidate to the Balboa Peninsula's 1st District council seat, Newport Beach City Council, in California (United States).
What he has to say: "How people spend their money should be their business. (…) I see the role of technology as solving real world problems, like job creation, in lasting ways, such as providing merchants cost-effective gateways into e-commerce and online markets."
3. Andrew Hemingway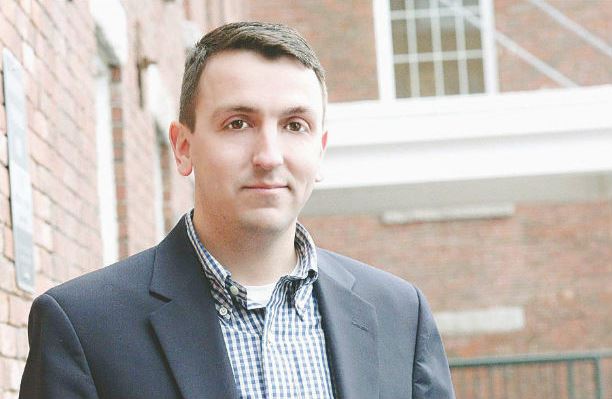 Who is he? Republican candidate for governor of New Hampshire (United States), the youngest gubernatorial candidate in state history.
What he has to say: "Every candidate has their base and their network. I think by nature the currency trends significantly young and tech-savvy, so that's my base. (…) My friends use Bitcoin, their friends use Bitcoin, it's a part of a community."
4.Ossian Smyth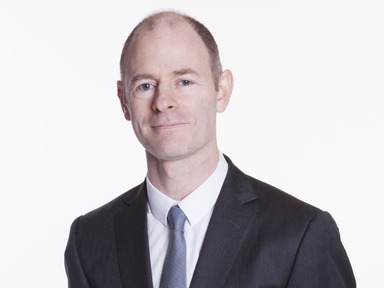 Who is he? Candidate running for Dun Laoghaire, a suburban seaside town in the Dublin county, Ireland.
What he has to say: "I think it is one of the most transparent ways of receiving donations. No one would know how much money can be donated into a bank account, but with Bitcoin anyone can go to the block chain and look at the wallet."
5. Jared Polis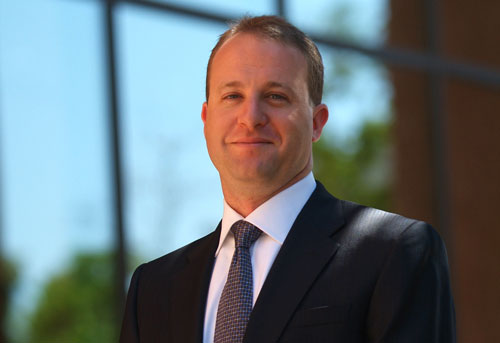 Who is he? Represents the second congressional district of Colorado and is running for re-election to the House of Representatives.
What he has to say: I am proud to be one of the first members of Congress to promote personal financial freedom by accepting a digital currency for contributions.
6. Blaine Richardson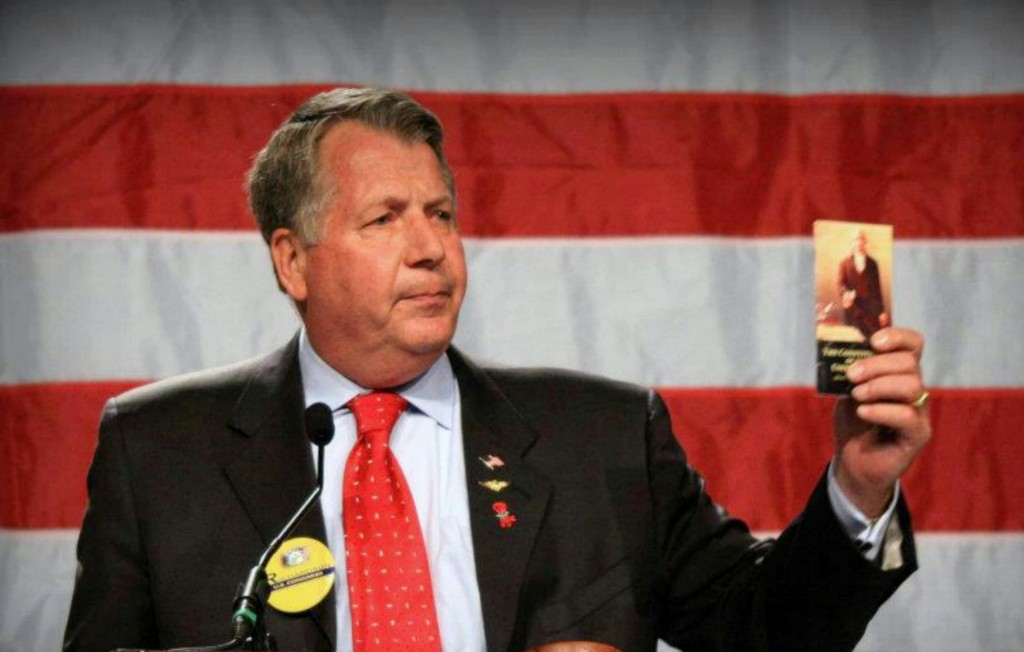 Who is he? Independent Belfast conservative running for Maine's second Congressional District, United States.
What he has to say? "[Cryptocurrency] is cutting-edge. Our campaign's experimenting with technology and avenues that no campaign in Maine's history has ever dealt with. BTC is not tied to a central bank and that is very good".