When it comes to the world of unregulated cryptocurrency and its major role in the current online gambling scene, what's the place of regulation in the middle of all this? The website HyperCasinos.com gathered three important opinions about the importance of Bitcoin in this industry and what regulation can bring in a near future.
Gaming Counsel, Stuart Hoegner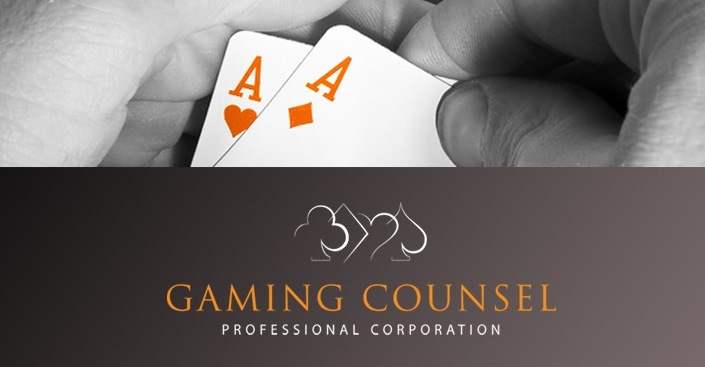 "The most interesting thing about Bitcoin is how it just about seems tailor made for online gaming", stated the managing director of the Gaming Counsel, a law firm that represents gaming interests in the United states and Canada.
For Stuart Hoegner, the best about Bitcoin is the lower transaction costs, rapid deposit-to-play capability and the lack of chargebacks. Hoegner adds that the calls from entrepreneurs thinking about opening Bitcoin casinos have tripled, when compared to the last year.
Regulation would possess a "huge" impact on whether Bitcoin may be accepted by state-regulated gaming establishments, especially the ones based in the United States.
Ultraplay, Dariy Margaritov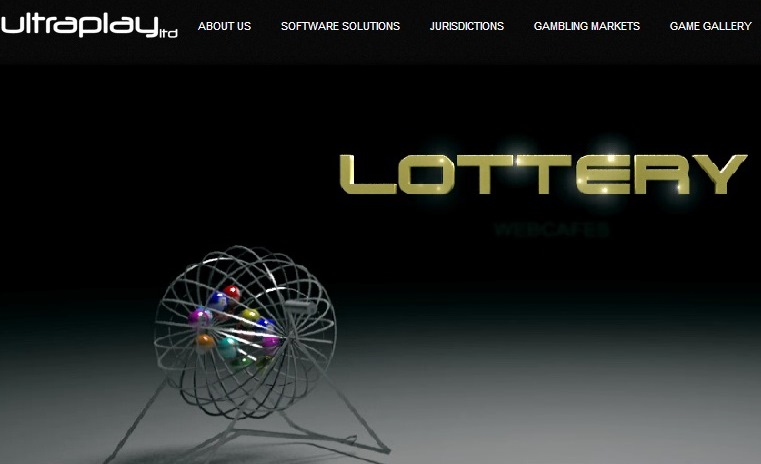 The Bulgarian Dariy Margaritov founded the online gaming organization Ultraplay in 2008. In the meantime, the standard gaming corporation has evolved into a Bitcoin casino. The entrepreneur thinks that Bitcoin is doing pretty good: "casino operators like Bitcoin because of the fact that transactions are absolutely irreversible, there is no threat of chargeback fraud and Bitcoins can't be frozen by any third celebration".
Margaritov sees most likely regulations as a double-edged sword, "much-needed in order for the Bitcoin community to possess safe guards in spot and also grow Bitcoin into the mainstream".
SatoshiDice, Eric Vorhees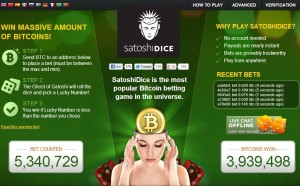 "Within three years, it will be difficult to uncover on-line casinos that do not accept Bitcoin", said recently Erik Voorhees, founder of the hugely important SatoshiDice.
The online gambling platform was sold back in July for 126,315 BTC (about $12.4 million at the time). SatoshiDice remains hugely known in the Bitcoin world, since it's one of the largest businesses in the virtual economy.