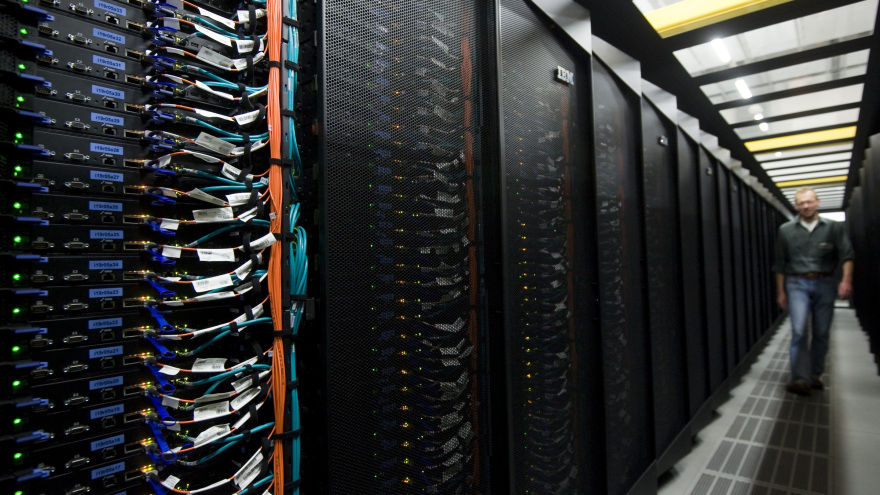 We already talked here about the Frankenstein-like computers that have to be built in order to mine Bitcoins, but did you knew that the digital currency network is, currently, more powerful than all the 500 supercomputers of the world together?
Yeah, that is impressive… But if you think about the countless crews of Bitcoin prospectors that are now using their computers for Bitcoin mining, solving specific hashed values simultaneously, it's not that weird. Actually, the processing power of these high tech miners is six to eight times greater than these 500 supercomputers combined, according to some estimates.
This data was revealed by a website called The Genesis Block, linked to Bitcoin, which recently showed how powerful digital currency is becoming. As stated by their numbers, the estimated processing power goes beyond one exaflops, what is something like 1018 floating-point operations per second.
To give you an idea, Sequoia, one of the fastest supercomputers in the entire world, is only capable of processing 16.32 petaflops per second, a value that corresponds to only 1.6% of the Bitcoin network estimated power. Sure, these estimates aren't perfect or totally accurate, but you can get an idea of how huge Bitcoin is right now.