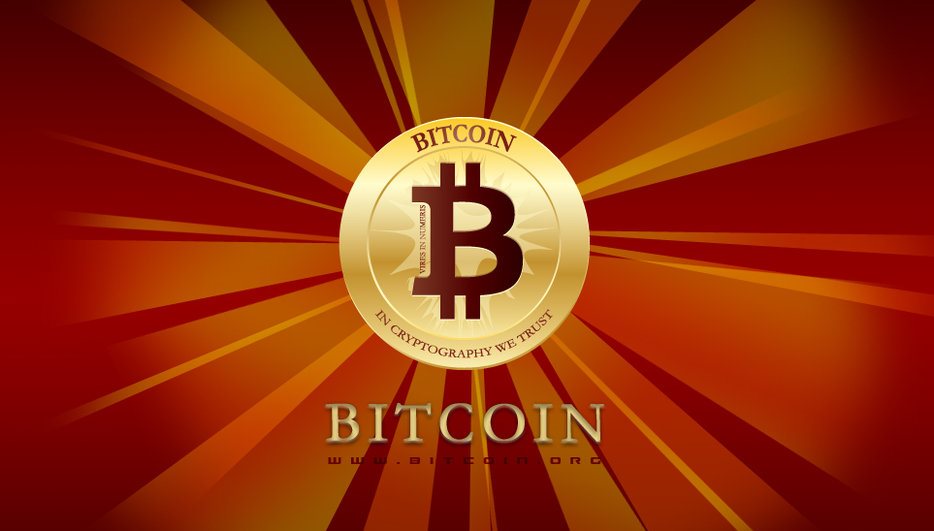 Like everywhere else, there are also scams and dishonest people in the Bitcoin world. This story, told by the website Buttcoin, is about the user papamoi and the "seller" Ed Trice.
In March, papamoi thought of mining Bitcoins and started to make some research. He wanted to buy some badass mining hardware and, in his quest, he found Liquid Nitrogen Overclocking. While other manufacturers and companies weren't shipping any hardware, this one was available.
Papamoi requested them a custom mining server and they guaranteed 1.7 terahashes of bitcoin mining waste. He kept asking them for guarantees and that's when the conversation soured. But, meanwhile, they said the magic words: that Google was one of their clients. No, Google weren't buying from the big manufacturers, such as Dell or IBM, the company were buying from Liquid Nitrogen Overclocking…
This calmed papmoi, who decided to go all in and sent $47,220 via wire transfer to Ed Trice for two Bitcoin miners. Yes, he sent almost $50.000 to this man. After all, Google trusted him.
But, a month after, papamoi had not received anything. Surprised? Don't be. Only papamoi has that right, because he was the victim of this scam. Of course, Ed Trice stopped answering and the client goes – not to the police – to a forum, for a debate about scams, where he tries to know more about the man who ripped him.
That's where he confirms his worst fears: he had lost more than $47,000 to an experienced scammer with a lot of identities. Even the people who had worked with Ed Trice had complaints about him.
However, the story goes on. A user called philly_cop_41320 appears in a Bitcoin forum and messages papamoi. He says he's name is Randall Smith and he is a cop in Philadelphia who's interested in this case. Weird… And, then, there's also an anonymous businessman offering a reward of $300,000 for information about Ed Trice.
Moral of the story: philly_cop_41320 is not a cop (but probably Ed Trice himself, trying to find out what people are saying about him) and papamoi is still out of his $47,000.
Via buttcoin.org