With Bitcoin's popularity growing in northern Europe, countries like Norway and Sweden are trying to find an answer for the legal matters around cryptocurrency, the main one being "to tax or not to tax?". The Norwegian tax administration has recently decided to tax Bitcoin wealth and add value added tax (VAT) on Bitcoin trading.
However, according to CryptoCoin News, this decision is undergoing revision in different courts and is also being analyzed by Norway's financial supervisory authority, which is currently waiting for a common guideline from the European Union about digital currencies.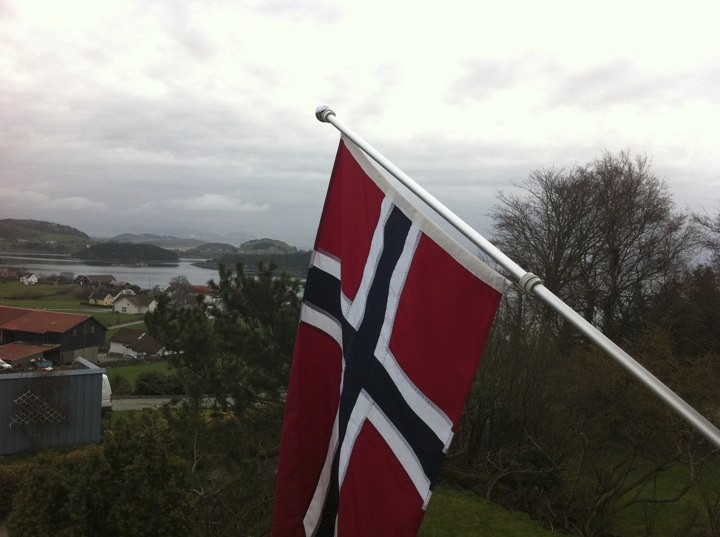 "Electronic money has a lot of similarities with regular money, even if it cannot be defined as currency by law", says a statement issued by the country's financial authority, quoted by a Norwegian article about the taxation of Bitcoin, adding that the authorities won't just sit still and watch.
The article explains that "now they [the authorities] have decided that you are going to have to pay tax on any profit you might end up having with Bitcoin". And the applicable percentage could be around 28 percent, a value that will destroy cryptocurrency's main advantages.
On the positive side, this means that if the Tax Administration has its way and you lose money on Bitcoin, you are entitled to a 28 percent tax deduction. Both gains and losses should be calculated from the moment you buy or sell currency.
But is not just Norway dealing with all this crypto-drama. Sweden has been under the spotlight for a while and the national government keeps fighting for the taxation of digital coin. In the last weeks, the country revealed it also wants to impose VAT on Bitcoin trading.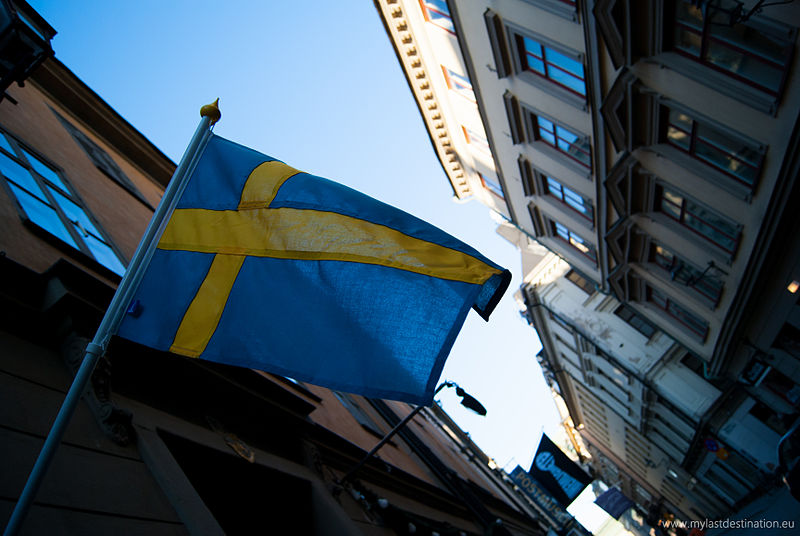 The news was made public after a Swedish entrepreneur who wants to establish a Bitcoin exchange requested information from the government about this matter. Not satisfied with the affirmative answer regarding the taxes, he is now fighting this decision, claiming that if Sweden enables VAT on the trading operations, Bitcoin will become useless.
According to the Swedish government, there's no VAT on the trade of legal currencies. The problem is that the authorities don't see Bitcoin as a legal currency, thus falling into the taxable category. However, this matter is now being debated in the Swedish tax court, which forwarded the dispute to the Swedish financial supervisory authority.
"Since Bitcoin is being used as payment among many international and Swedish companies it must be qualified as a currency", the authority recently claimed, proving the entrepreneur right. Nevertheless, the country's tax administration is disputing the decision and has taken the case to the Supreme Administrative Court and is also waiting for an opinion provided by the Court of Justice of the European Union.