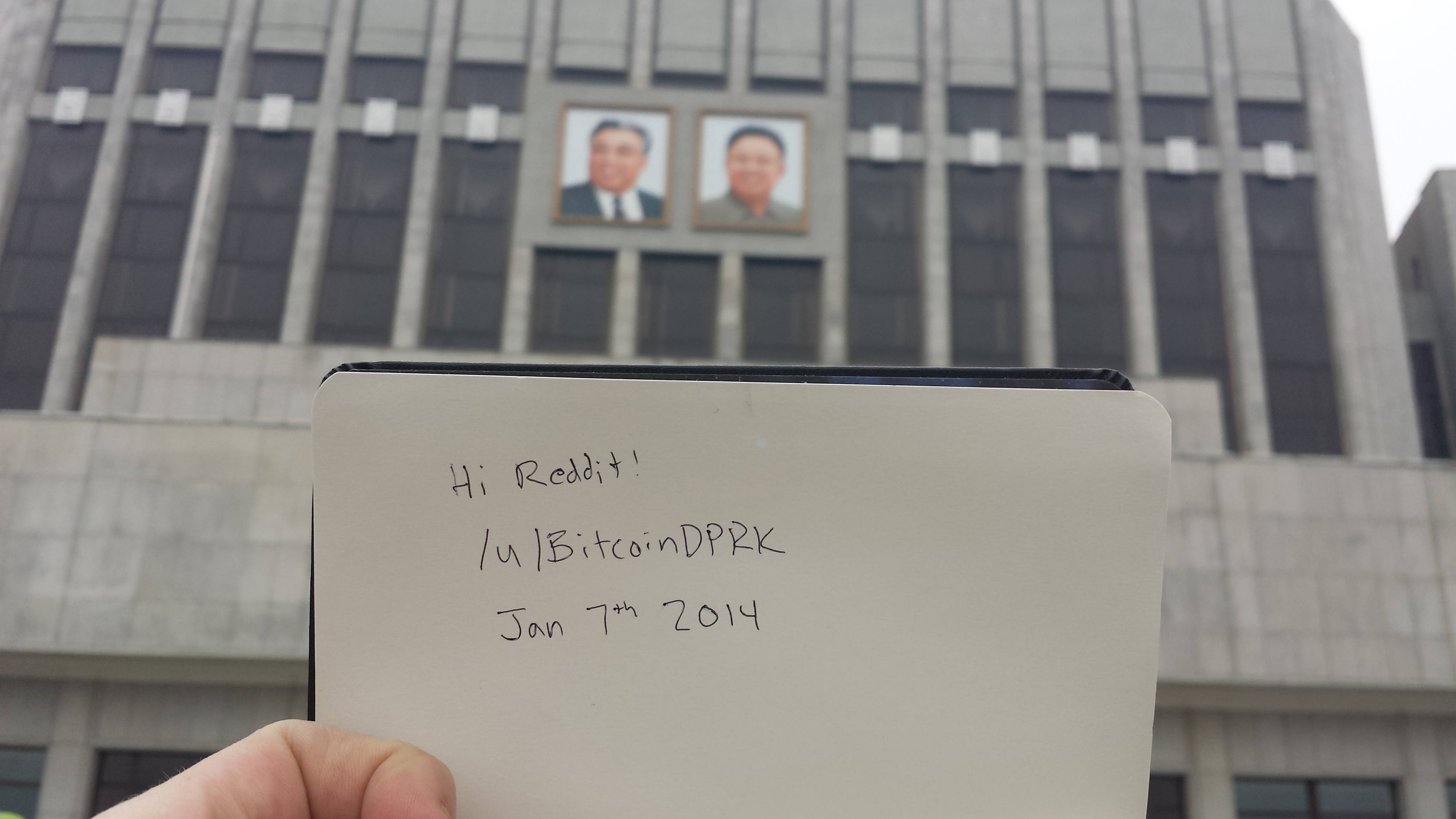 Bitcoin had already arrived in almost every country in the world, but North Korea was still an impenetrable fortress in this case, like in most things. Not anymore.
A Redditor visiting the country managed to make the first known Bitcoin transaction directly from Pyongyang and the intention couldn't be more noble: the transaction was a donation to the cryptocurrency-friendly charity organization Sean's Outpost. The proof was posted this Tuesday (7) on Reddit by the user BitcoinDPRK, who is in North Korea with Koryo Tours "to watch the Dennis Rodman basketball game".
"What better use case of Bitcoin than to send money internationally from what is probably the most restrictive country in the world? And what better recipient of that money than /u/SeansOutpost? With Bitcoin, borders mean nothing!", he wrote, adding that "I believe that this is the first time a transaction on the blockchain has been broadcast from this country".
The Bitcoiner recognizes that although "using the Internet is not a privilege afforded to the large majority of North Koreans", getting the digital coin into the country is possible. "It will be a while before the people of the Democratic People's Republic of Korea are sending Bitcoins to each other, but I have been giving paper wallets with a few mBTC each to the Korean guides accompanying us on the tour".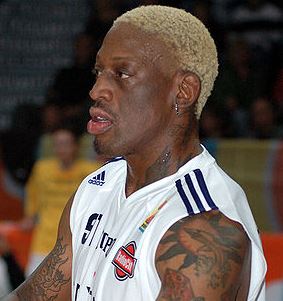 Dennis Rodman is in the controversial country with a team of former NBA players to honor Kim Jong Un's birthday with a basketball game, which is supposed to happen this Wednesday (8).
The young leader of North Korea is supposedly turning 31 years old and invited Rodman, apparently his best foreign friend, to be a part of the celebrations. The love seems to be mutual, with the basketball player saying to CNN "I love my friend. This is my friend", while talking about Kim Jong Un.
Jason King, from Sean's Outpost, thanked BitcoinDPRK's gesture on Reddit, as well: "that is amazing. I am so humbled by you thinking of us". King recently revealed that the Pensacola Homeless Outreach managed to provide 30,000 meals to the homeless during 2013 only with Bitcoin donations.