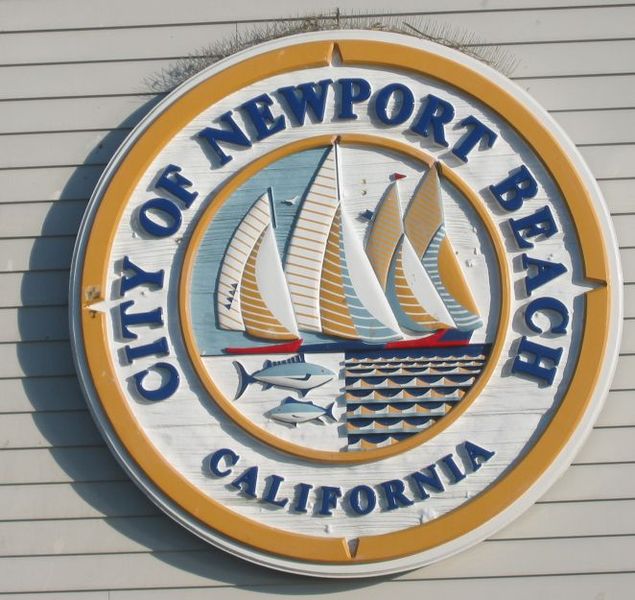 Michael Glenn is the name of a contender to the Newport Beach City Council, in California, that has decided to add a special feature to his campaign website: this trait allows Glenn's supporters to contribute with Bitcoins, which are then converted to dollars.
The candidate claims to be the first local politician to accept Bitcoin donations, besides US dollars and pesos. He is running for the Balboa Peninsula's 1st District council seat, the LA Times reports. The race also includes the businesswoman Diane Dixon and Harbor Commissioner Joe Stapleton.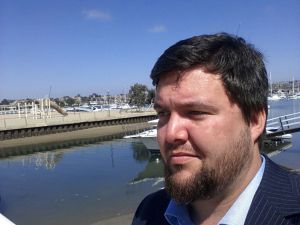 Being the chief executive of a web development company, Michael Glenn is no stranger to the advantages of cryptocurrency. He's an owner himself, keeping some BTC in his virtual wallet. The candidate has been taking virtual donations for a week, after a lot of research into the possible legal restrictions that such a decision could bring.
Glenn is not sure how many Bitcoin donations he might receive, but he sees the move as more than just that: he wants the decision to be a sign of his liberal ideology. "The things I'm doing are not necessarily for the benefit of my campaign. They're for the benefit of where I think the structure should be going", he told the LA Times.
The donations are being processed by Coinbase, which converts the digital money into fiat currency, within the rules imposed by the Federal Election Commission.