The platform Icoplay, developer of the Unity plug-in, has created a new way for developers to monetize free iOS apps through Bitcoin mining.
In a move that is being criticized by a lot of users, Icoplay wants to use mining software hidden within mobile applications, the site MacRumors reports. The developer gets rewarded with Bitcoin, instead of going for in-app purchases. According to Icoplay's Simon Hill, quoted by PocketGamer.biz, the company has developed the Icominer Unity plug-in that can be built into an app or game. The plug-in will then run in the background and mine for Bitcoin while a player uses the application.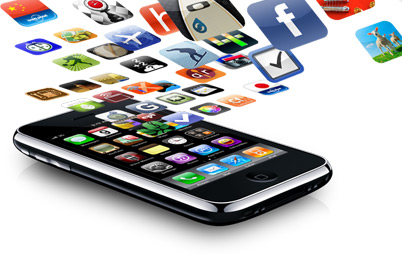 "The core concept we worked towards is this: A developer installs the software, and every instance of its game running at any time, anywhere mines Bitcoins using the latent power of the device it's being used on. The developer then takes its Bitcoins to spend or invest", Hill explained.
"At Icoplay, we've spent the last few months making this a reality. We've ended up with software that can just be dropped into a Unity project (on any platform at all) and make this distributed model of 'passive grinding' work", he added.
Hill assures that Icoplay's plugin is designed not to interfere with apps that it is built into: users will never notice the plug-in operating in the background. "Regardless of the solution you choose, our Bitcoin miner will seamlessly integrate into your game with no interference, earning you cash in perfect harmony with your existing app monetisation strategy. There's no catch – it's just awesome".
The problem is that an app or game with this plug-in, which is currently in the beta stages and should cost $80, will continually draw power and will act as a drain on system resources, exhausting the device's battery life.