Update: Blocktrail would like to offer a special promo code for the 99Bitcoins readers (100 promo codes in stock). If you download the wallet app on either iOS or Android and enter "99bitcoins" in the promo code section you will receive .01 BTC for free.
Drumroll, please… Another Bitcoin wallet, this one by Blocktrail, has been launched. Most likely, this announcement won't be raising many eyebrows, at least not at the moment. A few years ago a new wallet might have been a big deal, but nowadays there are so many options, the market is all but saturated.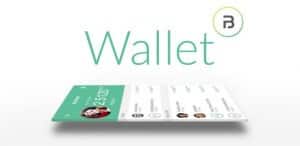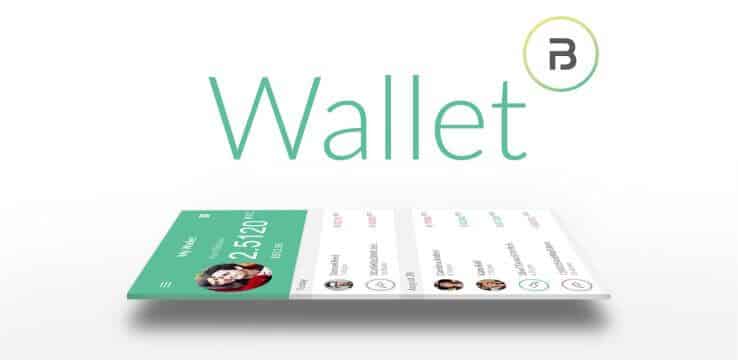 BlockTrail's new wallet, however, offers some interesting developments as far as Bitcoin tech goes. That's why we're going to take a moment to look at the new wallet.
So what's so important about BlockTrail's wallet? The company is looking to launch a wallet that has absolutely no access to your BTC. That's right, they want to create a wallet that isn't really much of a wallet at all, at least in the sense that cryptocurrency won't be stored directly by the company itself. The wallet is highly decentralized and the company claims that there is no way for users to be locked out of their Bitcoin stash, at least not by the company itself.
For people still worried about the burn caused by Mt. Gox, a centralized exchange that saw hundreds of millions of dollars worth of cryptocurrency simply vanish, the idea of taking BTC out of the hands of centralized authorities must certainly sound appealing. If BlockTrail's wallet delivers on its promises, there would be no way for any centralized authority to abscond with your Bitcoin wealth.
Given that Mt. Gox's former CEO was recently charged with embezzling more than $2 million dollars worth of Bitcoin, and has been a suspect in the larger Mt. Gox meltdown, a decentralized way to store Bitcoin while still allowing for easy of use might be just what the crypto-community needs.
A safer option
Since 2011 some 13,000 users have lost at least $11 million dollars in Bitcoin-related scams. Many of these scams target wallets, cleaning them out before users have a chance to respond and secure their assets. A highly decentralized wallet that gives users complete control of their funds could offer an extra layer of security, but only if users take the proper precautions.
If you've been using Bitcoin – you've almost certainly heard this before, but we are going to take an opportunity to tell you again -, you should do everything in your power to protect your stash. That means making sure all of your keys, passwords and anything else that will give people access to your Bitcoins are highly confidential. Even a secure wallet like BlockTrail's won't be able to protect you if you don't protect your keys and other information.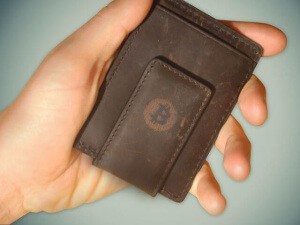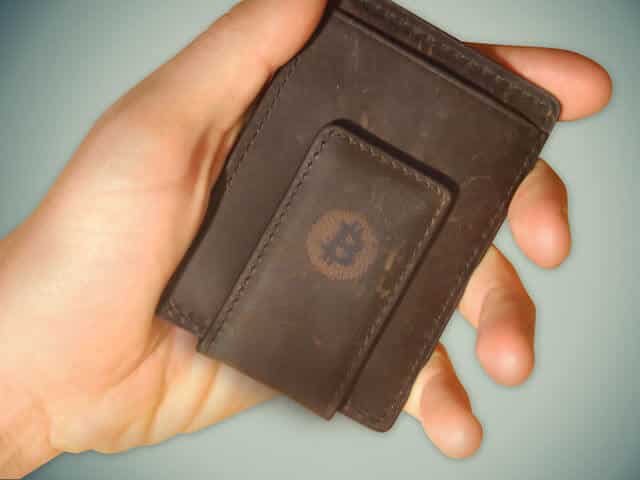 Of course, decentralization isn't the only way for a Bitcoin wallet to offer protection from scams. Many major wallets are actually insured to protect users from such scams. You'll need to look at each individual wallet, of course, but you can expect these wallets to be more costly than decentralized versions. After all, someone will have to pay for the insurance, and at the end of the day that means users. A decentralized wallet may be able to offer similar levels of protection while keeping costs low.
Further, a decentralized wallet arguably sticks more closely with the Bitcoin ethos. Many people use cryptocurrency precisely because they don't want to entrust their wealth to centralized authorities and are looking to keep costs low. If a wallet can provide you protection through a centralized system backed by an insurance company, is that really all that much different from a traditional bank?
So should you dump your current wallet and start using Blocktrail's wallet? To be honest, that's a different discussion for a different day.
For now there are a lot of wallet options out there and many of them offer competitive advantages. Blocktrail's wallet is interesting, at the very least, and its decentralized nature could point to the future of Bitcoin software development. Given how closely Bittrail's wallet seems to match with the ethos of the Bitcoin community, plus scandals like the Mt. Gox meltdown, there seems to be a market for companies like Blocktrail that can provide highly secured, decentralized services.
Blocktrail's wallet also features multi-sig authentication. The company has been backed by €500,000 in startup funding, and already has an established history providing other high-value Bitcoin services, such as API and blockchain transaction exploration.