New Bitcoin ATM lands in Southern California
Take a look at the new Bitcoin ATM that just landed in Southern California.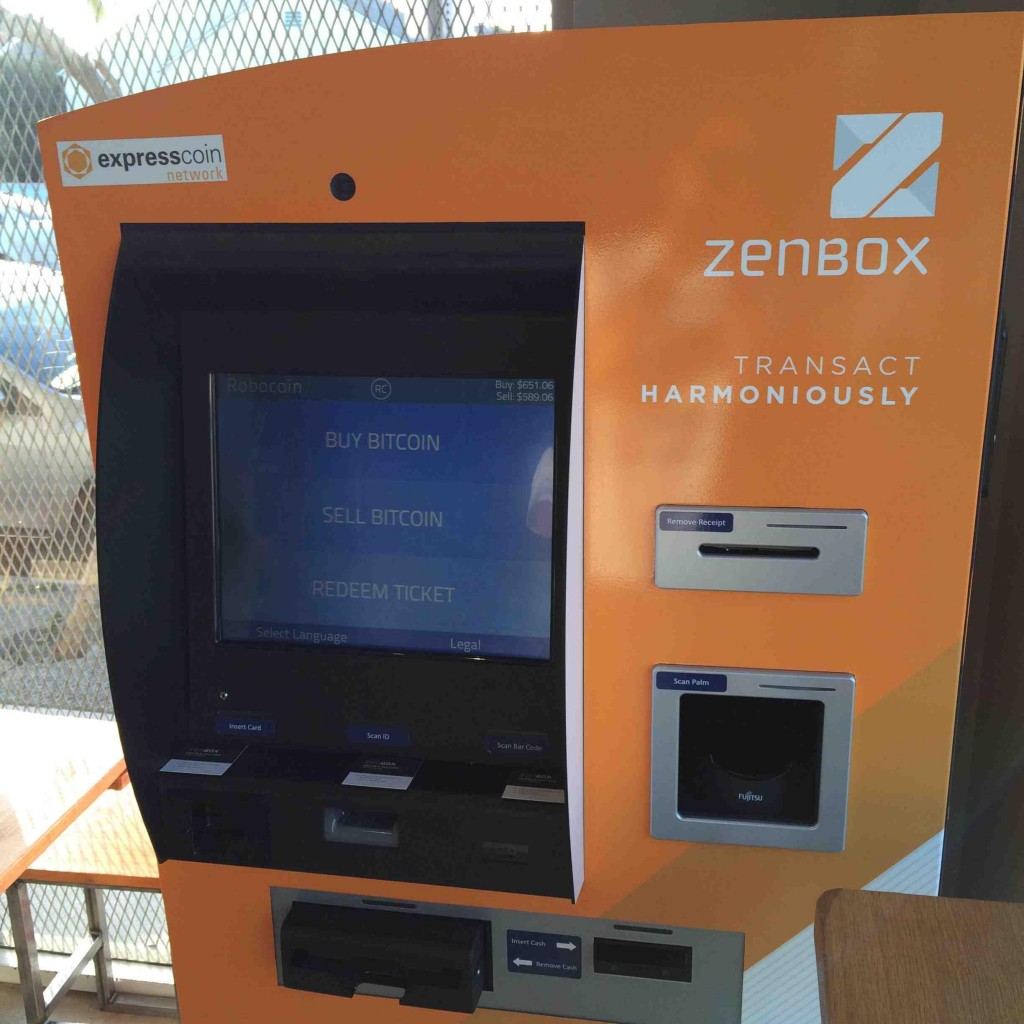 Bitcoin Video Crash Course
Dummy-proof explainer videos enjoyed by over 100,000 students. One email a day for 7 days, short and educational, guaranteed.
We hate spam as much as you do. You can unsubscribe with one click.