Last updated on October 21st, 2016 at 04:34 pm
Take a look at the new Bitcoin ATM that just landed in Southern California.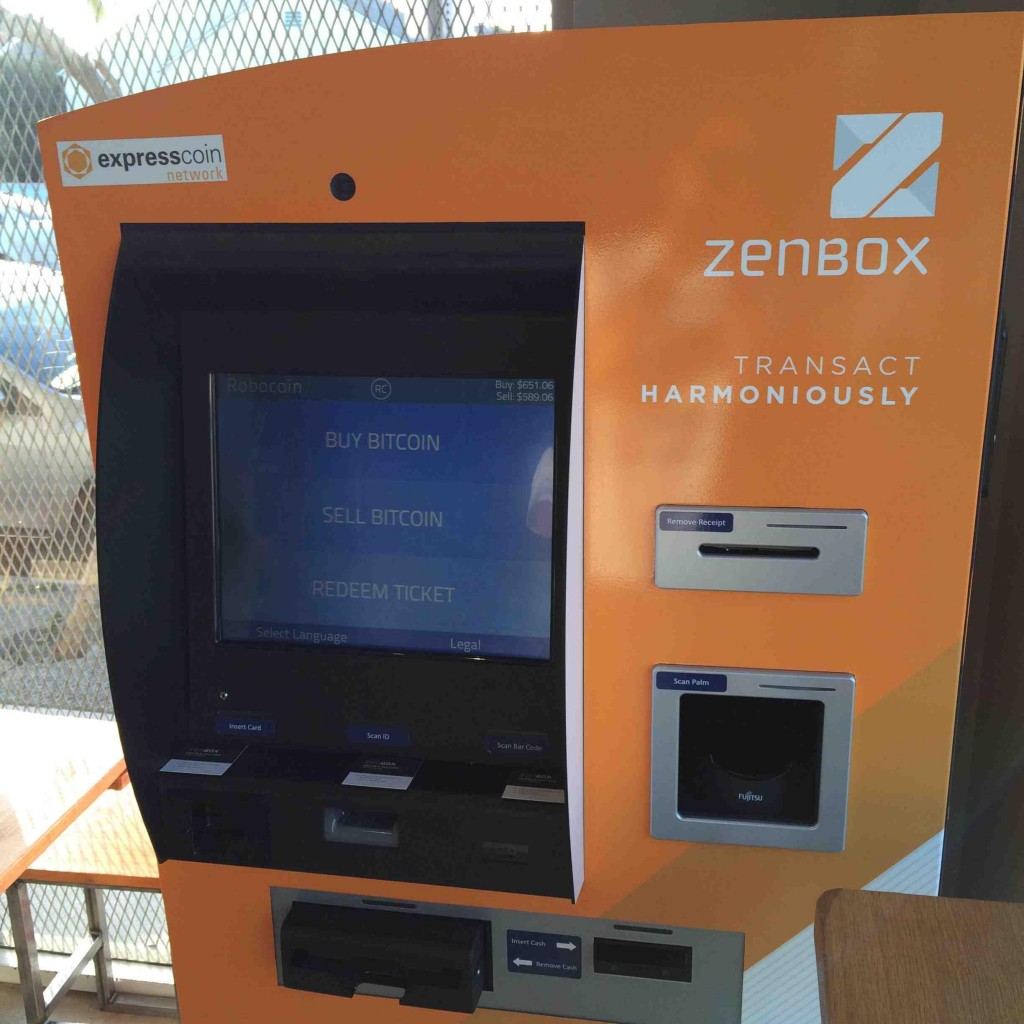 Maria is an experienced journalist currently living in the UK. She has been writing about Bitcoin and the altcoin universe since 2013. She is also a member of the Lifeboat Foundation's New Money Systems Board and a big cryptocurrency supporter.