The subsidiary ESPN Events teamed up with the leading payment processor BitPay, landing a major sponsorship for Bitcoin. The partnership is responsible for the creation of a new title for the annual college football postseason game played in St. Petersburg: the Bitcoin St. Petersburg Bowl.
The competition is sporting the new name in this year's game, scheduled for December 26th. The sponsorship is guaranteed for at least three years, since BitPay signed a contract valid until 2016.
Tony Gallippi, executive chairman for BitPay, claims the company wants to "continue to move Bitcoin into the mainstream and sponsoring the St. Petersburg Bowl offers us that opportunity".
College football fans and the Bitcoin community represent a similar target demographic – tech-savvy men between the ages of 18 and 40.
With this initiative, the payment processor intends to boost interest in the digital currency across the United States, making thousands wonder about what is Bitcoin and how the world of cryptocurrency actually works.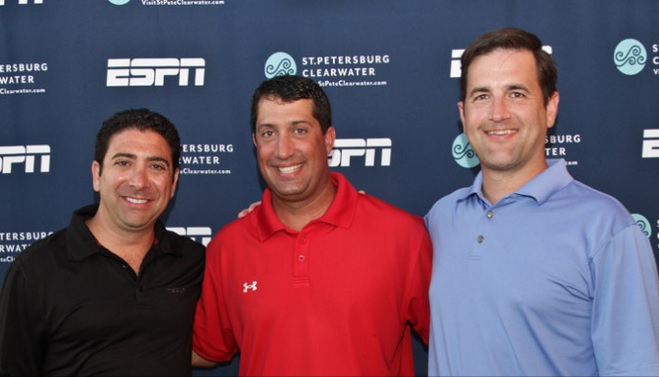 "We're extremely excited to welcome BitPay to college football and our bowl home in St. Petersburg", said Brett Dulaney, executive director of the Bitcoin St. Petersburg Bowl. "We look forward to a long and mutually beneficial arrangement", he added.
The first Bitcoin bowl will be played at Tropicana Field on Friday, December 26th 2014, at 8 pm (local time). The game, which will air on ESPN, is in its first-year of its new conference affiliation with the Atlantic Coast Conference (ACC) and the American Athletic Conference.
And, of course, tickets for the game (as well as merchandising) will be available to purchase with Bitcoin. The tickets to the Bitcoin St. Petersburg Bowl will go on sale later this year with prices starting at $40.