The extinct Bitcoin exchange Mt. Gox has a new phone line created to offer support to the clients affected by the downfall of the platform, which filed for bankruptcy protection last week. The exchange's now inactive website was also updated and shows details of the bankruptcy filing.
According to the online page, "a call center has been established to respond to all inquiries". The telephone number spared by Mt. Gox is +81 3-4588-3921 and can be used between Monday and Friday, from 10am to 5pm (Japan time).
The support line, whose staff apparently works for a call center contractor, is merely taking messages that should be delivered to the exchange's lawyers. The website Coindesk contacted the line and explains that no other information was provided by the operator.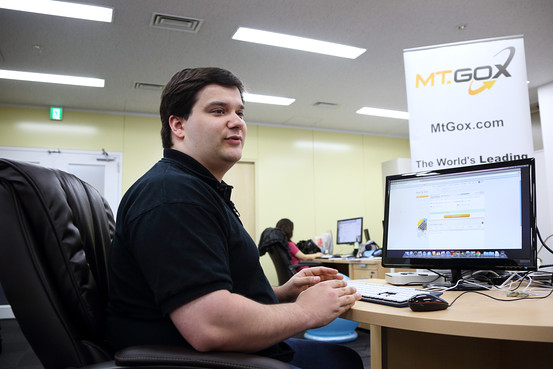 In the meantime, a London-based law firm, with offices in Notting Hill, has announced it is organising a new class action against Mt. Gox. And there is more: the firm is going after the personal wealth of Mark Karpeles, the CEO of the exchange, in order to recover its clients' losses.
Selachii LLP is representing more than 200 claimants from China, the United States, Canada and 12 European countries. The firm guarantees it will launch proceedings against Karpeles "wherever in the world he is", a representative told Coindesk.
"I don't know if it's true that they were hacked, no one knows if it's true. but that's something that will come out in court. I will be surprised if it's as simple as they were just hacked", said Selachii's Richard Howlett, who assured every cent of Karpeles' wealth will be targeted: "his bank accounts will be scrutinised, his finances will be scrutinised, any offshore accounts, all those sorts of things – if there's money there, those assets could be pulled into the pot to distribute to the people in the class action".
Featured image from Wikimedia