With so many algorithms out there, one of the only possibilities still missing was an algorithm able to predict the price of Bitcoin. And that is exactly the result of the work done by a duo of researchers at the Massachusetts Institute of Technology's (MIT) Computer Science and Artificial Intelligence Laboratory and the Laboratory for Information and Decision Systems.
Principal investigator Devavrat Shah and recent graduate Kang Zhang have teamed up to develop a machine-learning algorithm that can predict the price of the world's most famous cryptocurrency. "But does it work?", you might be asking. Well, Shah and Zhang were able to use the algorithm to nearly double their Bitcoin investment over a period of 50 days.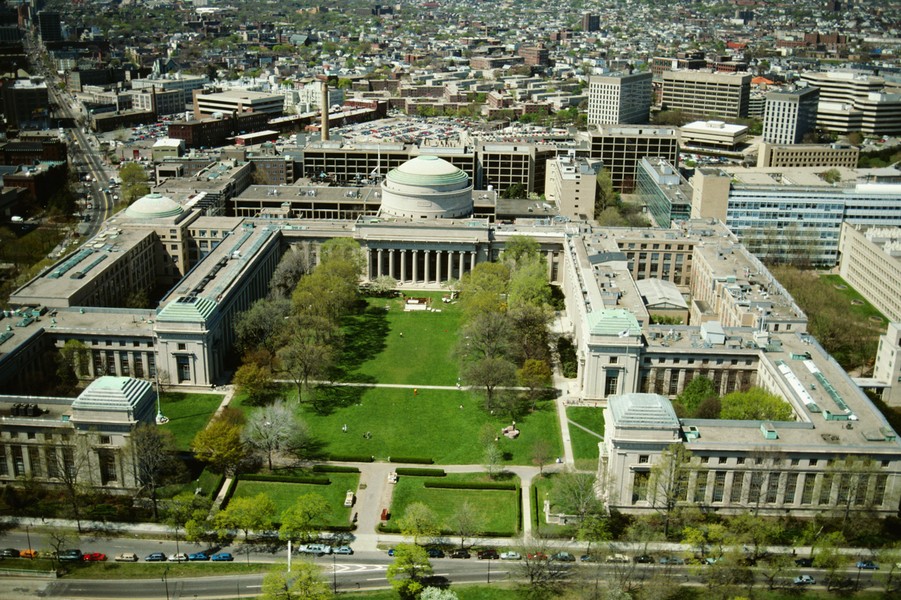 In order to develop the system, the duo collected price data from all major Bitcoin exchanges during every second for five months in 2014. By doing this they accumulated over 200 million data points.
Then, "using a technique called 'Bayesian regression', they trained an algorithm to automatically identify patterns from the data, which they used to predict prices, and trade accordingly", the site MIT News reports.
Specifically, every two seconds they predicted the average price movement over the following 10 seconds. If the price movement was higher than a certain threshold, they bought a Bitcoin; if it was lower than the opposite threshold, they sold one; and if it was in-between, they did nothing.
The results were extremely positive: during 50 days the team performed 2,872 trades, which gave them an 89 percent return on investment with a Sharpe ratio – measure of return relative to the amount of risk – of 4.1.
Now the full research can be read on the recently published 2014 Allerton Conference on Communication, Control, and Computing, where the team published their paper.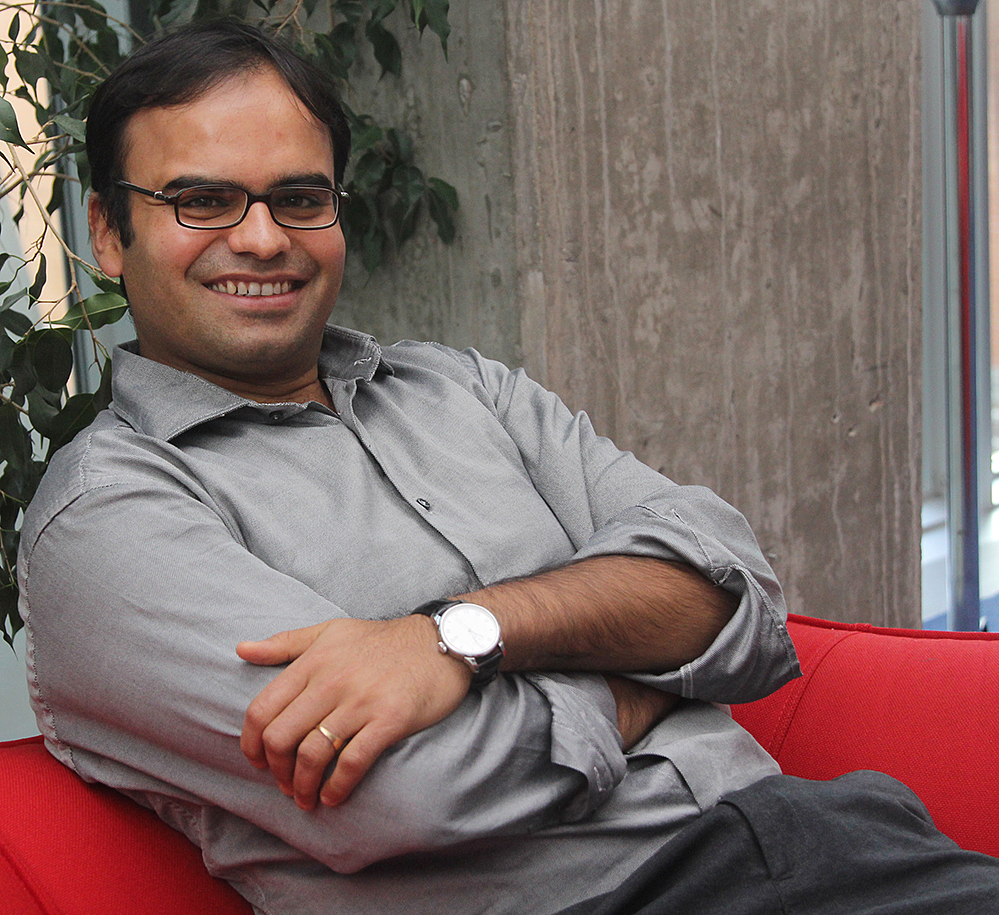 Shah, who is not a beginner in the whole prediction's game as he previously used a similar approach to predict trending topics on Twitter, says that he and Zhang "developed this method of latent-source modeling, which hinges on the notion that things only happen in a few different ways. Instead of making subjective assumptions about the shape of patterns, we simply take the historical data and plug it into our predictive model to see what emerges".
After social media, the project's principal investigator and associate professor confesses he was attracted by Bitcoin due to the cryptocurrency's "vast swath of free data, as well as its sizable user base of high-frequency traders".
"We needed publicly available data, in large quantities and at an extremely fine scale. We were also intrigued by the challenge of predicting a currency that has seen its prices see-saw regularly in the last few years", he adds.
The team already has plans for the future. According to Shah, they are planning to expand the scale of the data collection to further hone the effectiveness of his algorithm. "Can we explain the price variation in terms of factors related to the human world? We have not spent a lot of time doing that. But I can show you it works. Give me your money and I'd be happy to invest it for you".
Featured image source: Wikimedia