The United States will be the stage of at least four Bitcoin conferences in the first half of 2014. But, while the events are getting ready to roll, some political representatives have been talking about cryptocurrency.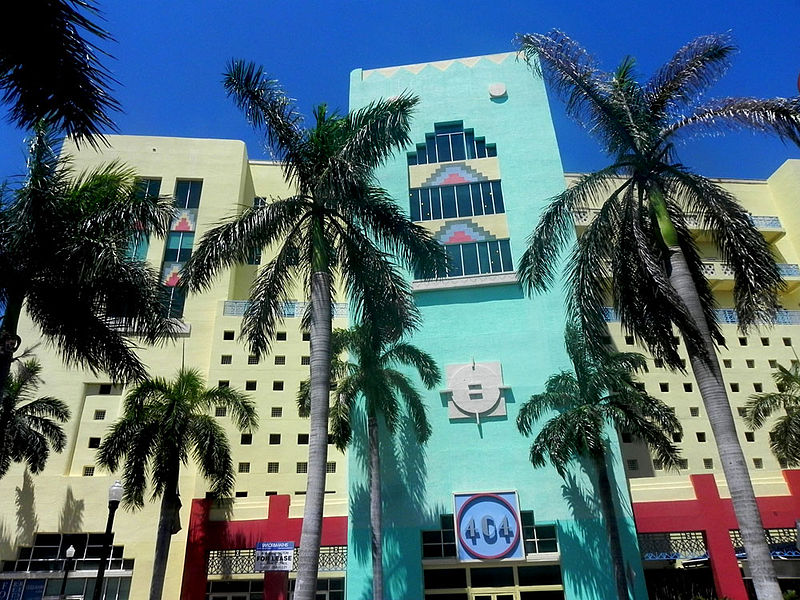 Miami will be the first city to receive between 500 to 700 Bitcoiners within the North American Bitcoin Conference, according to Moe Levin's forecast. "I'm seeing financial investors coming in totally unrelated to Bitcoin that just want to learn about it", he added. According to Coindesk, the event's managing coordinator was also responsible for the success of the Bitcoin EU Convention, which happened back in September, in Amsterdam.
The conference will happen on January 25 and 26 at the Miami Beach Convention Center and will probably attract several participants from Latin America, due to the proximity.
Texas
Not long after, Texas will also be a destiny for cryptocurrency fans. The Texas Bitcoin Conference will happen on March 6, at the huge Technology and Conference Center.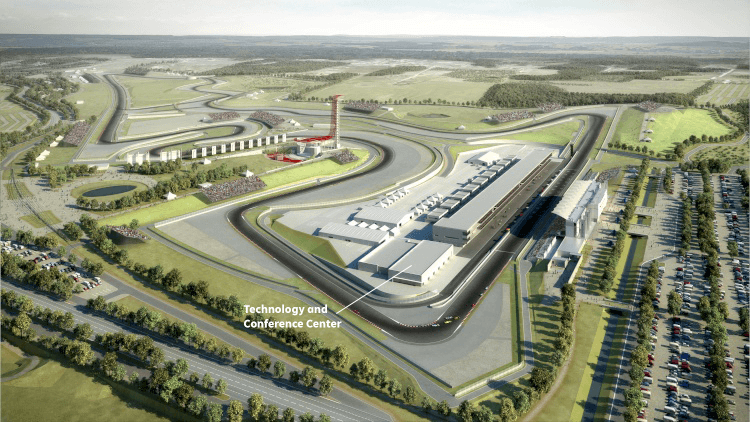 The event will allow the attendees to "explore this new technology from a host of angles.  It will help answer the questions a range of people have about Bitcoin and what it means, to them personally, to their businesses and to the future. The conference will be organized into three speaking tracks, an exhibit hall in the pit lane garages, an open air networking lobby and a number of additional opportunities", reads the official website.
Some of the programmed lectures will be delivered by big names from the cryptocurrency community such as Jason King, from Sean's Outpost, Adam Levine, from Let's Talk Bitcoin, Daniel Krawisz, from the Satoshi Nakamoto Institute, or David Johnston, executive Director at BitAngels.co.
NYC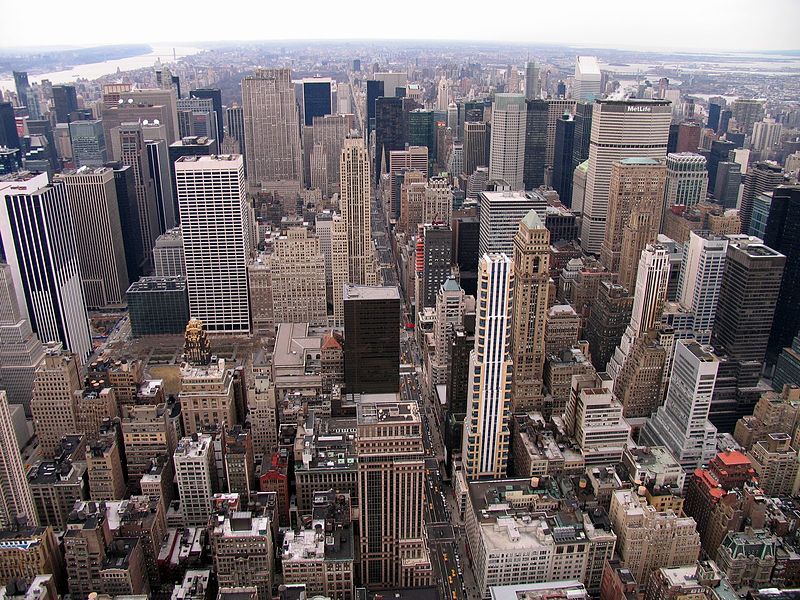 This event Inside Bitcoins NYC is going back to New York City between April 7 and 8, at the Javits Convention Center. Jeremy Allaire, founder and CEO of Circle, and Charlie Shrem, vice chairman of The Bitcoin Foundation and CEO of BitInstant, are some of the speakers already confirmed.
The event will be attended by "industry experts, business visionaries, and virtual currency veterans" who will "converge to analyze the first digital, decentralized, peer-to-peer based global currency".
And everyone is invited: "whether you're a venture capitalist, lawyer, technologist, entrepreneur, regulator, cryptographer, payment pioneer, or public policy expert, our agenda offers the latest intelligence for everyone and anyone interested in learning more about Bitcoin".
Washington, DC
In June, it's time for Washington, DC to host another crypto-conference. Bitcoin in the Beltway is the name of the event that will happen at the Marriott Renaissance Downtown, between the 20th and the 22nd.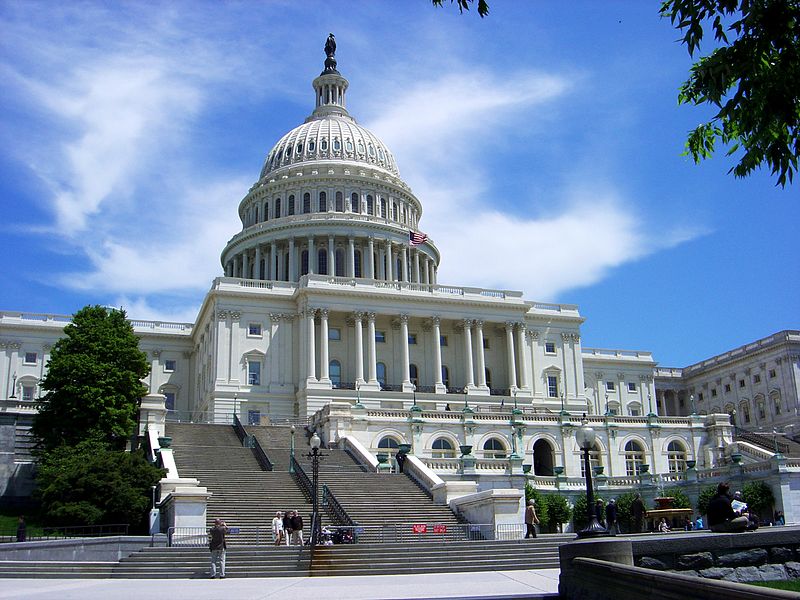 The presence of famous attendees like Jeffery Tucker, chief liberty officer at Liberty.me and executive editor of Laissez-Faire Books, Jaron Lukasiewicz, CEO and founder of Coinsetter, and Kyle Drake, founder of Coinpunk.com, is guaranteed.
"Bitcoin is one of the most disruptive, revolutionary and fascinating technologies ever seen. And Washington, DC will soon play host to one of the most comprehensive conferences on Bitcoin to date", reads the website of the event, which will donate 10 percent of all proceeds to the charity organization Sean's Outpost.
A political point of view
This conference in Washington, DC presents itself as a special event right in "the dragon's den" and the expression couldn't be more right. Bitcoin will be discussed in the heart of the United States, a place that has produced some important statements about Bitcoin in the last week.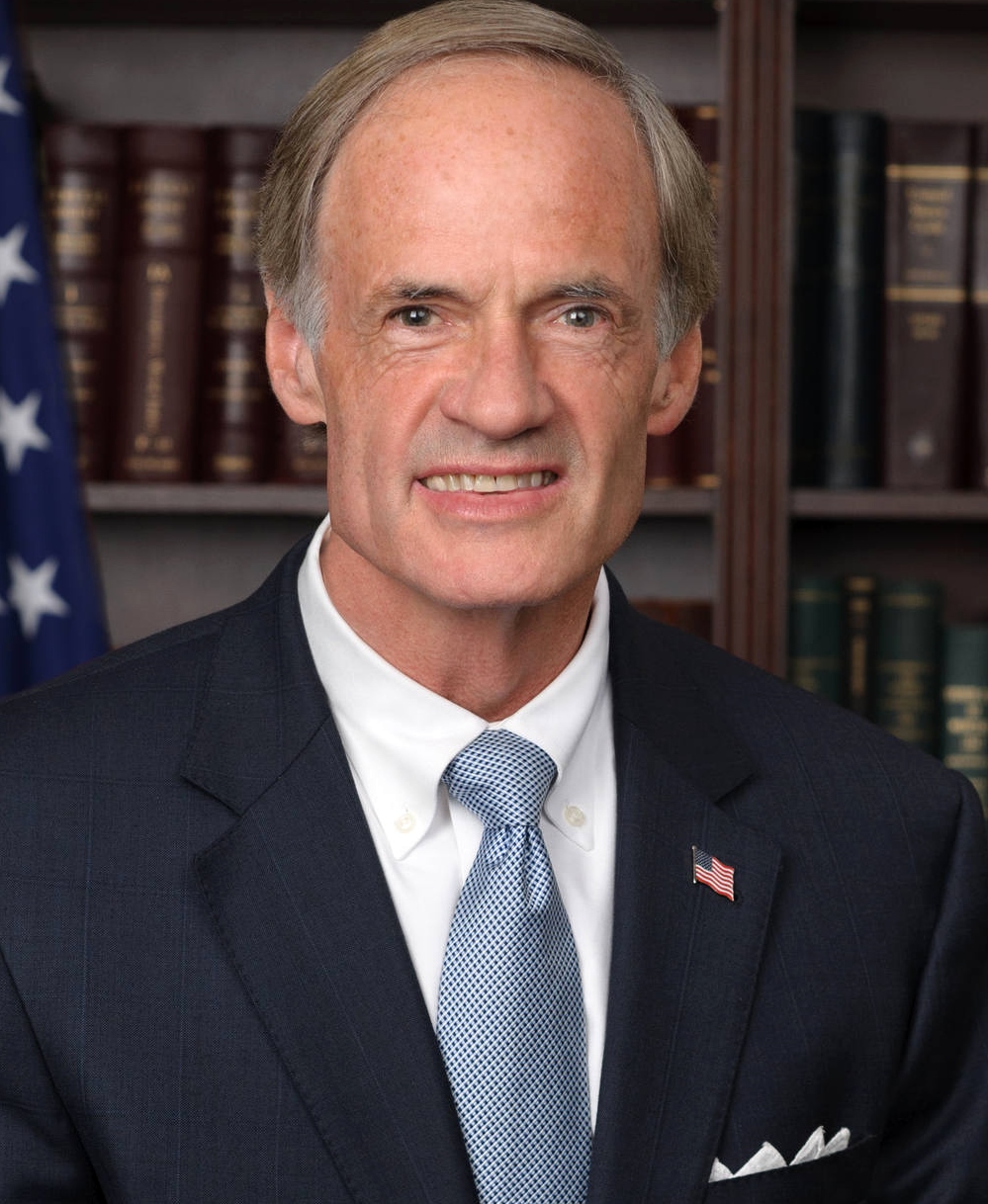 Take the example of Senator Thomas Carper, who recently said that Bitcoin can have benefits. "We know there's some bad stuff that can happen through the use of virtual currencies like Bitcoin, but we also know that some good things could happen. It can enhance transactions between buyers and sellers. It can actually help the Internet and national trade", he told CNBC.
"I don't know if it will ever become a legitimate mainstream currency. It's not something we should ignore. We do so at our own peril. There are bad things that can happen with these virtual currencies like Bitcoin. (…) Meanwhile, let's see what kind of good can flow from them", Carper added.
The comments were made by the senator several weeks after his committee hosted a hearing on virtual currencies in November, but Thomas Carper wasn't the only one to speak about Bitcoin over the last few days.
The Senate candidate Steve Stockman, who is accepting Bitcoin donations within his campaign, recently said that "digital currency is more about freedom because all the time people are trying to get in your pocket, trying to do different things to control you. Freedom to choose what you do with your money, and freedom to keep your money without people influencing it by printing money or through regulation".