MasterCard Bitcoin Patent – another fortune 500 company bites the bitcoin bait mate! It was reported today that MasterCard, the global financial services giant is getting ready to incorporate bitcoin into its soon to be released global online shopping cart. A brand new patent was filed in March 2013 with the US Patent and Trademark Office (USPTO)  in Washington, DC. The patent, entitled 'Payment Interchange for Use With Global Shopping Cart', is MasterCard's continued efforts to dominate the credit/check card transaction market. The online shopping cart designed to lure in online shoppers is part of their big plan.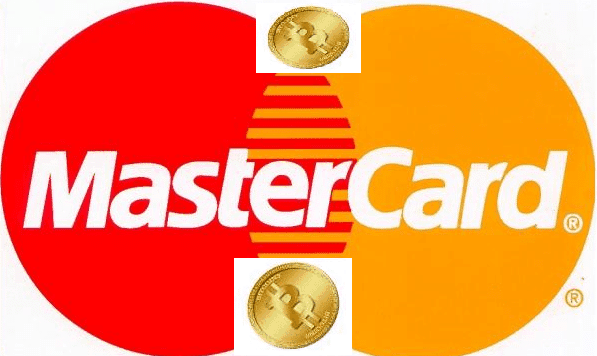 MasterCard Bitcoin Patent
A MasterCard's company representative told CoinDesk that:
"Every day, we look for ways to bring additional convenience to consumers when they shop.  This application is just one example of that – exploring how to create flexibility in how a consumer would fund a shopping cart purchase."
Even the obvious, the representative refused to acknowledge that the new filed patent has anything to do with bitcoin:
"The application was filed to protect our intellectual property and does not indicate a commitment to one idea or concept." he said
Bitcoin, is one of the virtual currencies included in the patent amongst other cryptocurrencies. The patent application claims "non-traditional modes or sources of payment", stating that:
"The payment interchange of claim 1, wherein the one or more payment modes or sources comprise cloud payment schemes, digital wallets, point of sale (POS) and non-traditional modes or sources of payment."
This is clearly a reference to bitcoin. The patent application further referenced "virtual currency, bitcoin, social media credits, automated clearing house (ACH) and coupons" as currencies the global customers' shopping cart will be processed. The patent also states that the company will support "flexible API framework sufficient to support the payment of interchange". In the bitcoin world, this is a clear reference to Bitcoin wallets. According to the filling, the API will interact with MasterPass – MasterCard own wallet; Google Wallet, PayPal and other bitcoin wallets offered by bitcoin companies. Paypal is reportedly working integrating bitcoin into it's payment system and E-bay!
"The API can also support an interface to accept non-traditional modes or sources of payment such as Amazon virtual currency, paying with rewards points, bitcoin, virtual card numbers and the like."
The Battle for Bitcoin Patents
This is just the beginning of the fight for bitcoin patents . With MasterCard entering the fight, other credit/check card processing companies like Visa, American Express, Western Union and Paypal we can rest assure are taking notice and drawing their own plans for a piece of the bitcoin market.
Source: coindesk