Time Inc., the company that owns the famous Time magazine among many other well-known brands, has announced that is now accepting Bitcoin thanks to a partnership with the crypto-platform Coinbase. The readers can now use digital money to pay for digital and print subscriptions of Fortune, Health and This Old House and also for print subscriptions of Travel + Leisure. 
"Beginning today [16th December], anyone with a Coinbase wallet can use Bitcoin to purchase subscriptions" of these four magazines, the company revealed on its website.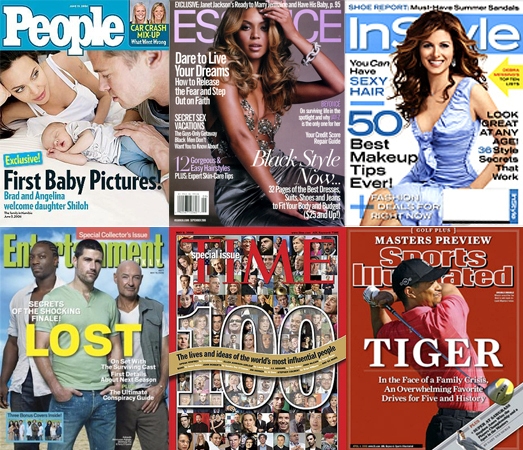 The brand, representing one of the world's leading media groups, reaches over 130 million consumers every month with its publications. With this move, Time Inc. becomes the latest Bitcoin-friendly company and follows the steps of major brands such as Overstock.com, Tiger Direct and Microsoft.
Within the announcement, Coinbase mentioned the good news on its official blog. "With this integration, we're helping the company [Time Inc.] further engage and expand its audience by providing consumers with a convenient, secure and fast payment method for subscriptions", the Bitcoin platform said.
We believe this is an important step in helping the publishing industry understand and explore new business models that can be enabled with Bitcoin. Micropayments, for example, provide an incredible opportunity for content creators and media companies, allowing consumers to make small payments for content in an open network for the first time. We look forward to partnering with Time Inc. to explore this and other new applications of Bitcoin in the future.
Brian Armstrong, CEO and co-founder of Coinbase, said that "for a major publisher like Time Inc. to embrace Bitcoin sends an important message to both its readers and to the broader media community".
"In addition to providing consumers with an easy, convenient way to pay for their subscriptions, it also opens the door for Time Inc. and publishers like it to familiarize themselves with the Bitcoin technology and explore new applications across the industry", Armstrong added.
Although only four of the group's magazines have become Bitcoin-friendly thanks to this partnership with Coinbase, Time Inc. is a massive cluster composed of 86 titles. Therefore, if this 'trial' is successful, more publications could follow the Bitcoin path in the future.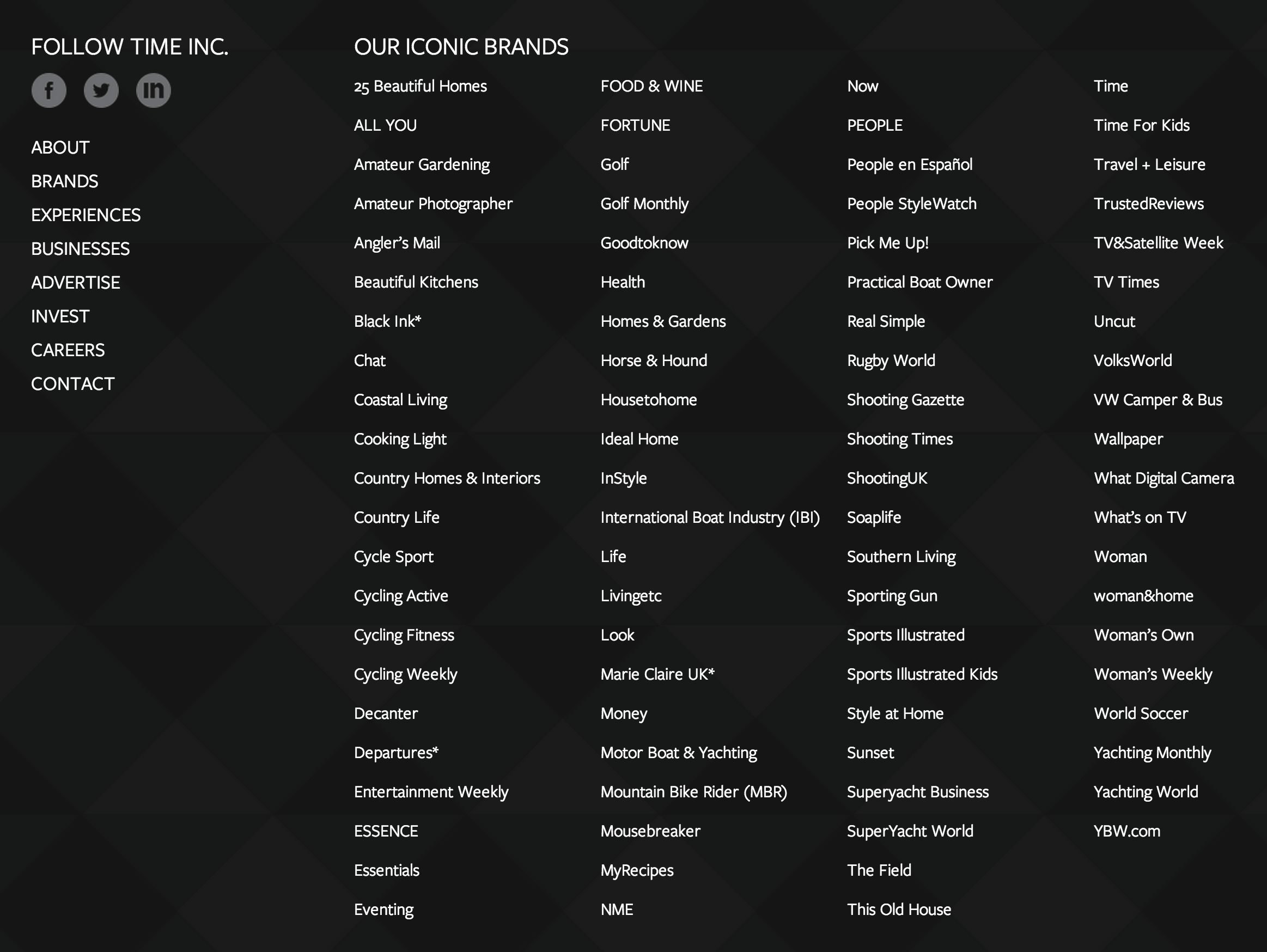 To subscribe to the magazines using Bitcoin follow these links: Fortune, Health, This Old House and Travel + Leisure.