One of the world's leading Bitcoin ATM manufacturers has managed to sell 100 machines in just four months. Lamassu is currently celebrating the milestone and even created an online map to show the location of their devices.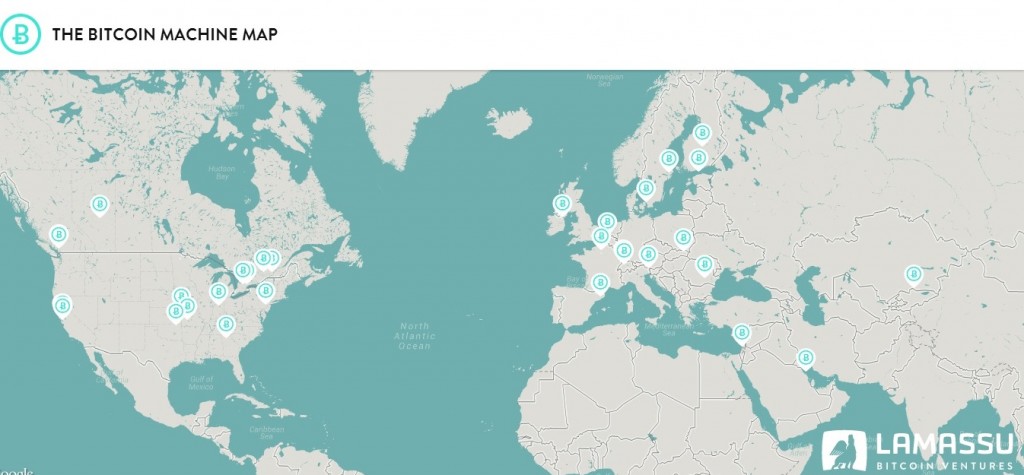 The map will show the Bitcoin ATM destinations (present and future ones) and will continue to be updated as the machines start operating. The company has already delivered a dozen ATMs and plans to ship the rest of the orders very soon, by Spring 2014.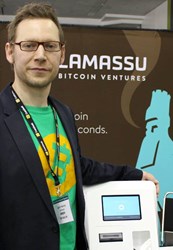 Lamassu's CEO, Zach Harvey, sees the company's success as "a testament to the global reach of Bitcoin".
"We've had orders from all over the world. We will be shipping to 25 different countries, ranging from Canada to Kyrgyzstan, and we've translated our user interface into more than a dozen languages including Russian, Chinese and Friulian", Harvey announced via a press release.
The first modern and simple machine produced by Lamassu was delivered in October to a customer in Atlanta, Georgia (United States).
In the meantime, other buyers have also received their order: the Swedish startup Safello, in Stockholm, and the Finnish record store called Levykauppa Äx, located in the Helsinki Railway Station, are two successful examples.
"It's always exciting for a young startup to have sales ramp up, but what's really thrilling for us is to know that these will be out in the wild, providing millions of people with effortless access to Bitcoin every single day", Zach Harvey said, disclosing that Lamassu expects more machines to launch throughout Europe and America in the  coming weeks.