There is fresh news in the Bitcoin world coming directly from Nairobi. The company Kipochi has recently launched their new Bitcoin wallet and, according to the brand, it's a "service designed for the whole world".
If some wallets were only focused on countries like the United States or the United Kingdom, for instance, this new service was created thinking of places like Portugal or Kenya.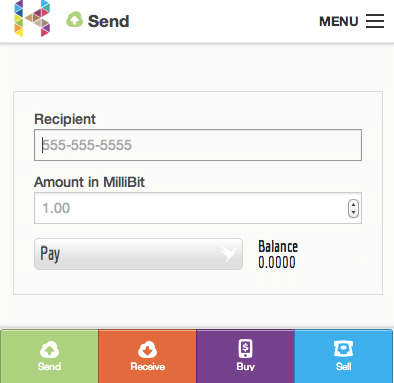 Actually, this wallet "allows people to send and receive Bitcoin and convert it to and from an M-Pesa balance", the super popular Kenyan service. M-Pesa allows the users to receive money transfers in an easier and cheaper way, especially when you compare the service to banks and services like Western Union.
The new service assures "very low transaction fees", the chance to send and receive funds abroad and also to send funds between operators.
The most significant feature of the "lightweight and easy to use" Kipochi's wallet is the fact that it "allows users to receive and send Bitcoin all over the world, even for people using simple low-cost feature phones". This means the service recently arrived to the universe of cryptocurrency works on all mobile phones, as well as on desktop computers.
It's already possible to register at the company's website to try the beta version of Kipochi's wallet.