The Italian Parliament has announced it is currently hosting hearings to debate the impact of Bitcoin on the country's economy. The hearings kicked off in Rome during last week, on June 11th, and include several testimonies from law makers, cryptocurrency experts, economists and even from members of the Italian authorities.
Although Italy is not the first country to hold this type of meeting – let us remind you that some American states such as New York  have done it before -, the procedure is not seen as a normal part of the adoption process yet. However, more countries should host similar hearings in a near future.
The last time Italy mentioned Bitcoin was back in January, when the authorities started debating the presence of the world's most famous cryptocurrency in the country.
For now, Italy's official stance regarding Bitcoin is still quite generic. "The use of electronic currency is restricted to banks and electronic money institutions — that is, private legal entities duly authorized and registered by the Central Bank of Italy. Aside from these developments, Italy does not regulate Bitcoin use by private individuals, and currently the implementation of initiatives concerning the use of electronic currencies lies with the European Union", it is possible to read on the website Bitlegal.io.
Several Italian businesses already accept Bitcoin (although not as much as in some nearby countries) and the European nation even has at least one special ATM that allows the users to buy Bitcoin. According to Coin Telegraph, the machine can be found in Udine, a region located in the country's northeast. However, the owner of the ATM has already made clear that it is extremely difficult to obtain the necessary clearances that allow the machine to function within the law.
Still, the fact that the local parliament is hosting these hearings might suggest that some sort of Bitcoin regulation is under development. Hopefully, Italy will set the example and encourage other European countries to look at cryptocurrency as an option worth discussing.
The hearings are expected to go on for a few weeks before any decision is made, potentially leading to the increment of a dedicated legislation. With the European Union allowing each nation to regulate Bitcoin according to the local laws, news might arise in the near future.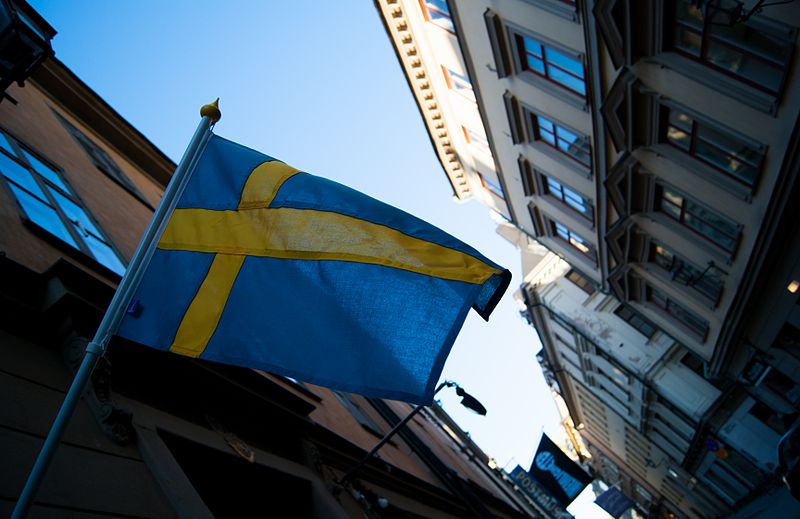 In the meantime, in Scandinavia, the Swedish central bank just published a report about digital currencies. The document claims that Bitcoin, "like other innovations, is essentially positive, as it can contribute to meeting new payment needs and to making payments cheaper and more secure".
"Virtual currencies may also be better suited for small payments, so-called micro payments, on some websites", the report adds, showing that the Swedish central bank apparently does not intend to fight Bitcoin.
Images from Wikimedia