Apple has been drifting away from the Bitcoin community ever since cryptocurrency started growing, but the truth is that we still don't really understand why this is happening.
After previous "incidents", in the past couple of months, the tech giant has been rejecting any Bitcoin-related service that even comes close to its precious App Store. That happened with Coinbase's app for iOS, which was slashed from the platform in mid-November, and more recently with Gliph.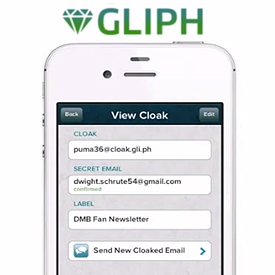 According to a blog post, Apple asked the peer-to-peer messaging and payments app to remove any feature related to Bitcoin. "After seven months of availability, Apple has requested we remove the ability to send Bitcoin from the Gliph app", the company announced.
Rob Banagale, from Gliph, told TechCrunch that this rejection is probably based on the section 22.1 of Apple's App Store review guidelines. This rule states that "apps must comply with all legal requirements in any location where they are made available to users. It is the developer's obligation to understand and conform to all local laws".
Could this mean that Apple considers Bitcoin illegal? Well, although cryptocurrency is still not fully regulated by any government or institution, it's also not illegal. But it's probably this uncertainty that is making Apple say 'no' to Bitcoin apps.
However, in Gliph's case, the rejection is even more strange. According to Banagale, the app works with wallets like those from Coinbase and BIPS, but is not a wallet itself and doesn't deal with exchanges or transactions.
TechCrunch risks an explanation: "Apple rejected both Coinbase and Gliph based on rule 22.1 specifically", taking the safe path by disallowing any cryptocurrency-related transaction feature in the App Store. In the meantime, Google, which has similar guidelines regulating its Play store, has so far allowed Bitcoin apps for Android. Banagale wants to believe this reveals "optimism" about the future legal status of Bitcoin.
Bitcoin gets massive media coverage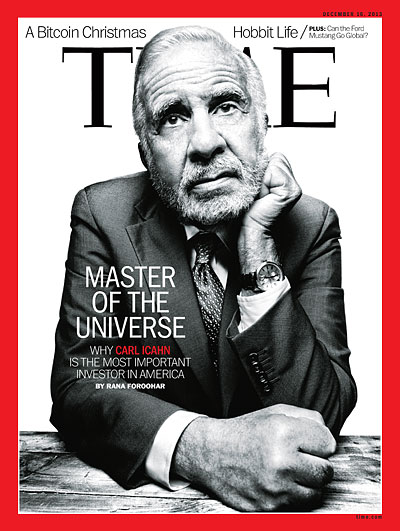 While Apple is busy hating Bitcoin, the world's most famous cryptocurrency is getting the attention of major media like CNN and Time.
Just this Tuesday (10), CNN's Going Global published an article about virtual coin with the headline "Can Bitcoin replace PayPal?", saying that "the implications for e-commerce from the Bitcoin experiment continue to intrigue economists and financial analysts as some believe the cryptocurrency could revolutionize the global marketplace".
Bitcoin also conquered a remarkable position last week: the virtual currency was chosen to be part of Time's cover. While some Bitcoiners are still debating the content of the article published by the magazine, this is an amazing piece of publicity for cryptocurrency.