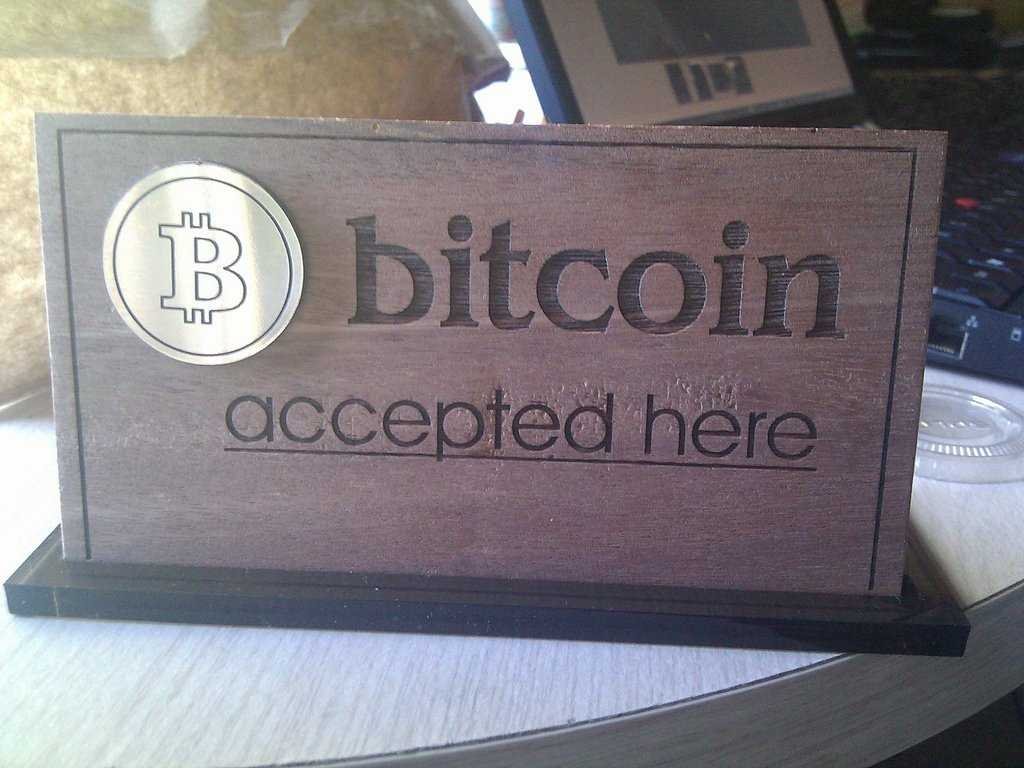 Major Silicon Valley executives and investors are super excited about Bitcoin. Why are we saying that? Because they are investing huge amounts of money into it.
Chris Dixon, for instance, has already announced he's going to invest real coins – from his venture capital – into Bitcoins, the digital currency introduced in 2008. Recently, Dixon talked about his new business adventure in a public event and explained why he's so excited about Bitcoin.
That's why a lot of techies are thinking about investing in Bitcoin companies and are already working on models similar to Paypal to help people trade the currency.
According to Chris Dixon, "for a lot of people in tech, finance has been this very frustrating area" and Bitcoin can change that.  For the Silicon Valley geniuses, Bitcoin is the "release for the pent-up frustration" of the finance world.
Is Bitcoin really all this? If Silicon Valley says it is, we have to believe!