The Nasdaq OMX Group has teamed up with New York-based cryptocurrency startup Noble Markets in order to allow institutional investors to trade digital currency assets.
The American multinational financial services corporation that owns and operates the NASDAQ stock market, as well as eight European stock exchanges, will provide core trading technology to Noble Markets, a new company created to allow financial firms and institutional investors (like hedge funds) to trade BTC and other cryptocurrency-related assets.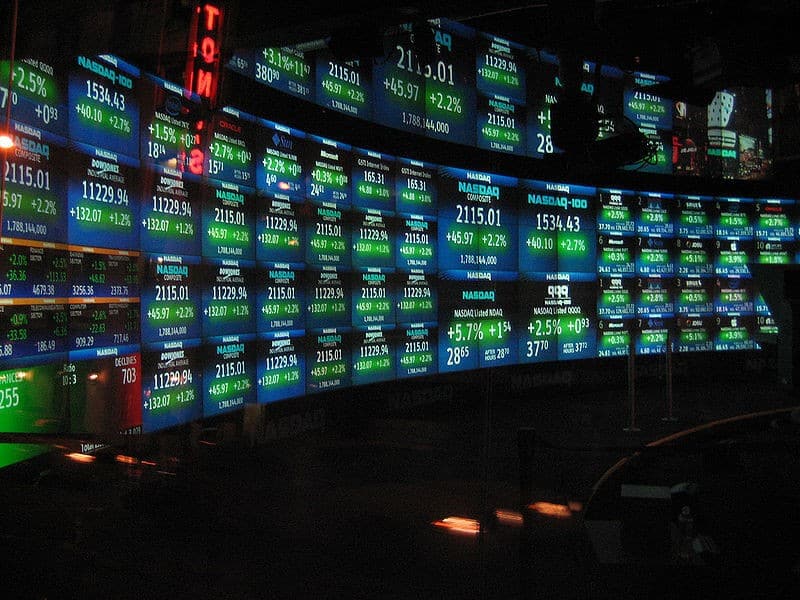 The startup will use Nasdaq's X-stream trading system, a high-tech system for matching market participants' orders that is currently used by more than 30 exchanges and marketplaces across the globe, the Wall Street Journal reports. Besides, Nasdaq will also provide marketing support.
The CEO and founder of Noble Markets believes Nasdaq's involvement will help build trust in the world of cryptocurrencies. "They can say 'these are sophisticated organizations; they have done their due diligence, and if it's good enough for them, it's good enough for us'," said John Betts.
The entrepreneur described the product as a bridge between the traditional financial system and all the possibilities that can be developed around Bitcoin and other digital coins. The new project mixes "the best of both worlds", he told Coindesk.
"We're not trying to fight for a slice of the pie, we're building the venue where the large capital that exists in the capital markets and corporations that use these products as part of their business needs, where we can provide that liquidity to other exchanges. The goal is to create a larger pie."
On ther other side, Nasdaq is looking forward to working with the cryptocurrency platform. Lars Ottersgård, Nasdaq's executive vice president for market technology, described the project as a "cutting edge, new endeavor for the long term in addressing the needs of the digital currency space."
According to John Betts, the project was created due to "a lot of demand" for digital currency trading from financial institutions. "A lot of them [investors] just couldn't do business with the existing exchanges. But we are a team of investment veterans. We speak their language," the platform's CEO added.