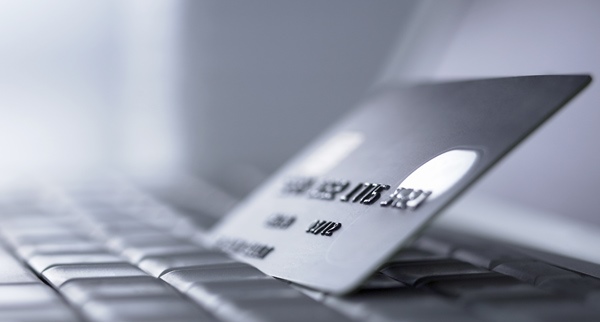 Every day, at 99Bitcoins, we notice that more establishments and merchants, real and virtual, are starting to accept Bitcoin. They are beginning to understand the advantages of digital currency, as the number of users also keeps rising, despite some details like its volatile value.
There are many justifications like "it's a great marketing opportunity" or "it's a cheap way of attracting technology lovers", for instance. But, then, there's also another argument, a more powerful one to some businesses: adopting Bitcoin is the new best way to screw credit card companies.
After seeing the real side of credit cards – the one that charges high interest rates -, consumers started avoiding and despising them. So, nothing more natural than seeing the merchants following the same path.
A great example of a prosperous business that accepts Bitcoin is the Boston-based company Foodler. Through their website, customers can order food online from more than 12.000 restaurants in 48 states and get their order in an hour. Pando Daily talked with Foodler co-founder, Christian Dumontet, and after reading their article it's easy to understand why the entrepreneur wants to see Bitcoin succeed and send credit card companies to hell.
For Christian Dumontet, companies like Mastercard or American Express are a "major source of friction in innovation". They require processing fees paid by consumers, usually around 2 percent per transaction. But, on the other side, these companies also charge to restaurants a base rate of 6 percent on food and beverages.
That's why Foodler went another way, especially thanks to Dumontet, who worked in the software area, at Cisco, and has experience with Bitcoin. The best of digital currency is that every transaction is a unique operation: without chargebacks, fees or the possibility of fraud.
Basically, every Bitcoin transaction means one less credit card transaction and that is enough for many of the businesses out there who are trying to punish these big companies for years and years of ridiculous interest.