Last updated on April 1st, 2015 at 10:43 am
With a current price around $600, Bitcoin is definitely the most important cryptocurrency in the world. There are many other altcoins out there, but let us remind you that none comes close to Bitcoin's power. Learn more about the differences between BTC and other cryptocurrencies, but also when compared with other payment methods.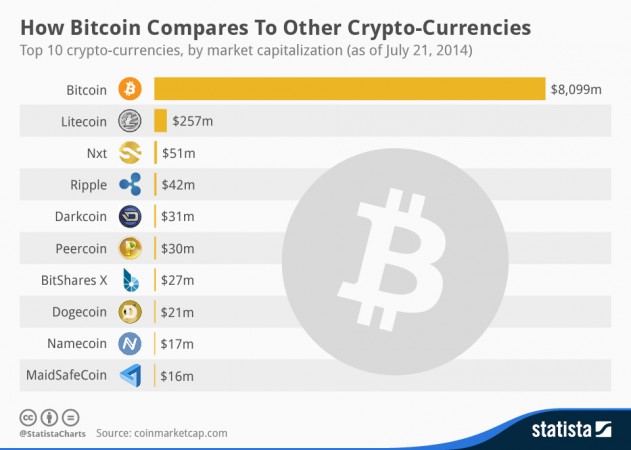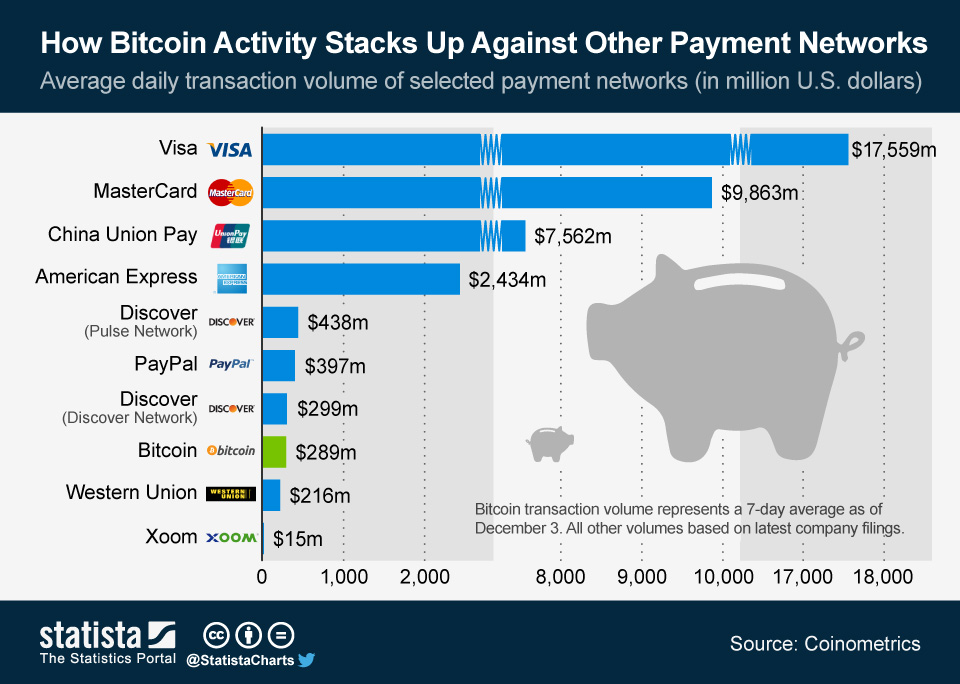 Source: Epoch Times and Statista
Maria is an experienced journalist currently living in the UK. She has been writing about Bitcoin and the altcoin universe since 2013. She is also a member of the Lifeboat Foundation's New Money Systems Board and a big cryptocurrency supporter.