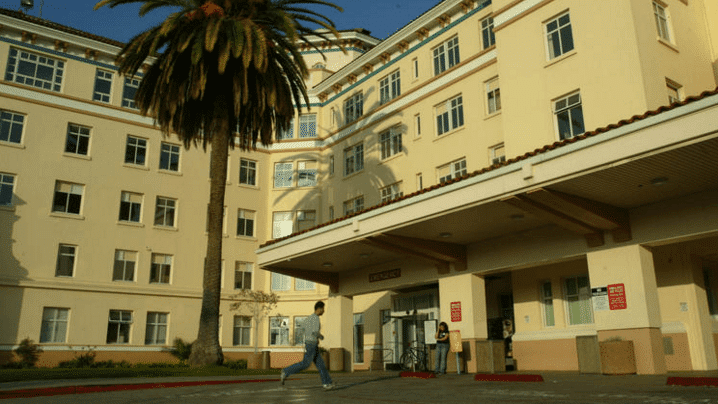 One of bitcoin's greatest strength could also be its downfall as many politicians have already come forward asking for regulations. The cornerstone of the cryptocurency is the ability to make anonymous transactions. In order words, an individual with a bitcoin wallet can send and receive bitcoin that can not be traced. Hackers, being aware of that fact are taking advantage.
Early this week, hackers took over computers of Hollywood Presbyterian Medical Center hospital in Los Angeles, California. They locked doctors and hospital stuff out of critical records and information that are crucial for saving people lives. The hackers demanded that the hospital pays 40 bitcoins to the hackers in order to release the computers.
Hospital Pays Hackers in Bitcoin
The takeover occurred February 5th and it wasn't until today; February 17 that the hospital was able to access the information after fetching the 40 bitcoins — equivalent to $17,000 to the hackers.
The hospital's CEO, Allen stefanek releases a statement that reads:
"The malware locks systems by encrypting files and demanding ransom to obtain the decryption key. The quickest and most efficient way to restore our systems and administrative functions was to pay the ransom and obtain the decryption key," Stefanek said. "In the best in interest of restoring normal operations, we did this."
Stefanek insisted that no patients personal information and care were compromised during the takeover. However, computer experts highly doubt that's the case. Having your a number of devices in the hands for hackers with extremely sensitive information for weeks is troublesome. The hackers had the time and means to do whatever they pleased with those devices. I think mr. Stefanek insistence is out of fear of been scrutinized or even sued for the hospital's patients.
READ: European Countries Cracking Down on Bitcoin to Slow Terrorist Funding 
Soon after the hack, the hospital phoned the Los Angeles police department and informed them of the situation, which also alerted the FBI.
"I have never heard of this kind of attack trying to shutdown a hospital. This puts lives at risk and it is sicking to see such an act," he said. "Health management systems are beginning to tighten their security." Said cyber security expert, Phil Lieberman.
Bitcoin is going to have a hard time getting through congress in the unintended states giving some of the high profile hacks and computer hostages demanded to be paid in bitcoin dude to the lack of traceability of the cryptocurency's transaction.
Article credit: LaTimes