Street criminals are getting tech-savvy. A man was robbed at gunpoint on May 27th in New York City, but the robber wasn't looking for regular money. Instead, he ended up taking $1,100 worth of Bitcoin.
The robbery happened in broad daylight, at 11.30 am, in Crown Heights (Brooklyn), CNBC.com reports. The victim, a 28-year-old man, had received a reply to his Craigslist.com ad offering BTC for sale and was waiting for the buyer in a street corner.
However, the purported buyer was more inclined to take the BTC without paying for it. Once both men met, the suspect led the victim to a car so they could complete the transaction. However, there was a second man sitting in the backseat of the car who was cooperating with the robber.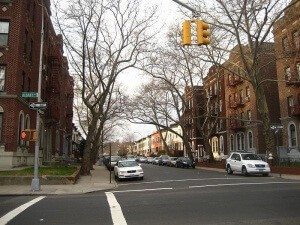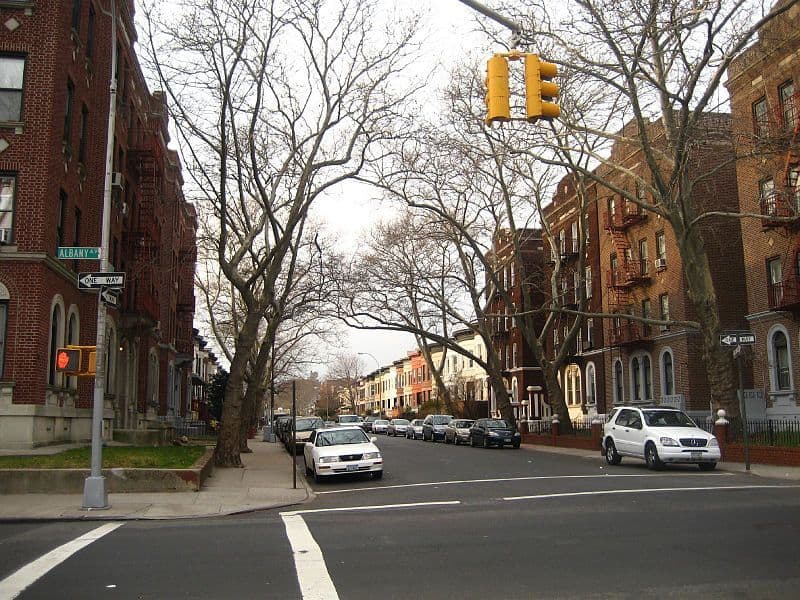 The second man immediately pulled a gun and ordered the victim to electronically transfer the BTC to the criminals. The thieves then took the victim's cellphone and drove off. At this point, the 28-year-old man called the authorities.
A police spokeswoman said the case "is still under investigation," despite the difficulties related to the fact that this is an unsual type of crime and that there's no video surveillance of the theft.
According to CNBC.com, this case is similar to at least one other Bitcoin robbery that also happened in New York City earlier this year. Back in late January, a Bitcoin dealer identified as Dean Katz told the New York Observer he had been robbed at gunpoint by a man in Queens. In this case, the robber arranged to meet the Bitcoiner so he could buy BTC to gamble on the Super Bowl.
Katz claims he was forced to transfer $8,500 worth of cryptocurrency, also losing $3,500 in cash in the process. The police has released additional details about this robbery, saying Katz also entered a car containing two other men at about 1:50 am to complete the sale.
"He was held at gunpoint and the suspects requested his Samsung phone and money," the authorities revealed. Then the victim got out of the car and the suspects drove off. No suspects have been arrested in this case so far.